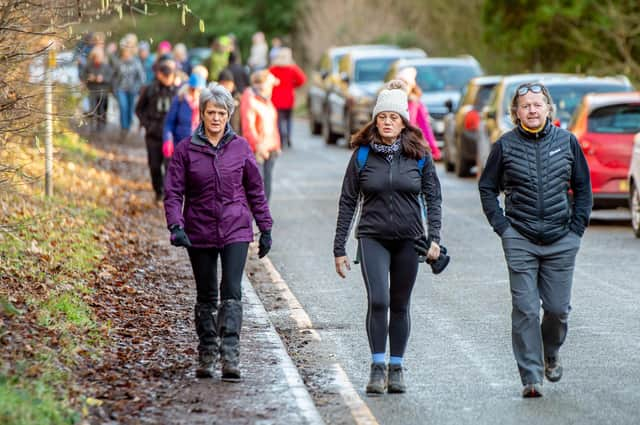 The Annual Round Louth Walk took place on Sunday, January 8, with dozens of walkers congregating on Hubbard's Hill to stride out in the unseasonably mild weather to take on the three fundraising walks.
The walkers took on either the 14 miles, six miles or two miles routes, led by Macmillan's Louth area fundraiser Ingrid Ashton.
Overall the walkers raised more than £1,000 for Macmillan, and as the money was raised by Louth's Macmillan group, all money raised will go towards Macmillan's care here in Lincolnshire.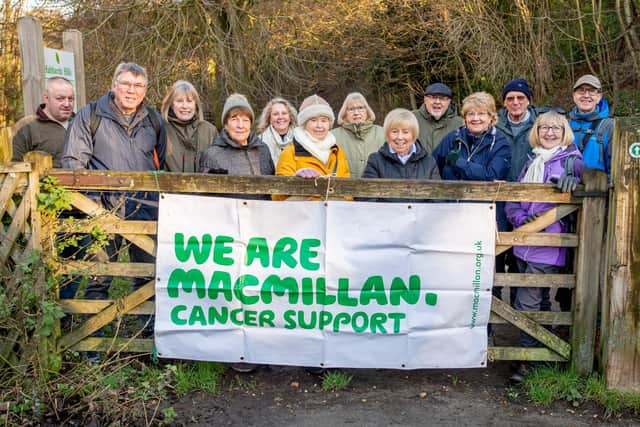 The Louth Macmillan group is on the lookout for new volunteers to help Ingrid run fundraising events in the area. Any one who would be interested in helping out can either call Ingrid on 07899 897777 or visit the Louth Macmillan Facebook page at https://www.facebook.com/Louthmacmillan