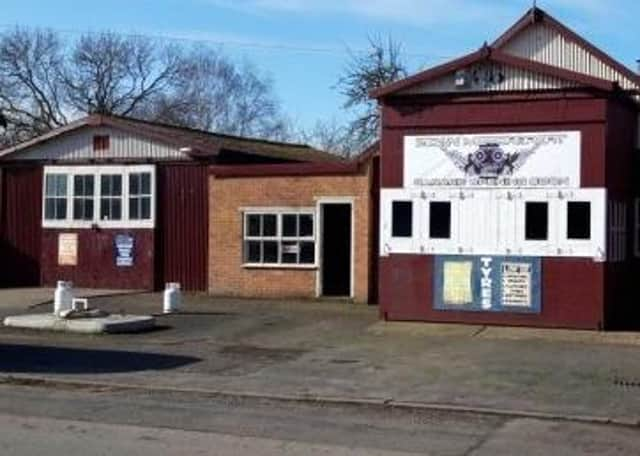 Zidan Motorsport, at Cross Roads Garage in Thornton Road, South Kelsey, says the plans will retain a 'valuable' local MoT centre and workshop within the village.
The application stated: "The existing timber framed workshop buildings comprise somewhat ramshackle structures that are in a very poor state of repair/structural integrity.
"It is neither financially or functionally viable to pursue their modernisation.
"The proposal will arguably enhance the setting of the street scene and the adjacent Grade II Listed building (The Bull Inn)."
The application said the development would provide contemporary workshops with a high level of sound proofing and pollution prevention measures.
And it said the development would 'help to underpin the local rural economy'.
It said: "The proposed scheme will retain a valuable local service within South Kelsey while also creating new skilled job opportunities."
Resident Helen Smith said: "This development would be a great asset to the village both visually and providing a service to local residents."