Plans for gypsy and traveller's site near Boston have been refused by the council
Plans for a proposed gypsy and traveller's site near Boston have been refused by the council – which said it would be 'detrimental' to the area.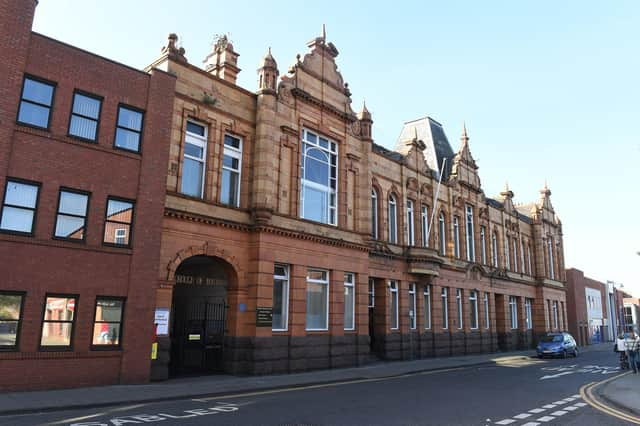 The application, submitted to Boston Borough Council in July, was for 14 pitches to be located on land to the south of Marsh Road, Sheldyke, near Kirton.
The 1.89 hectare site, currently used as grazing land by horses, could have seen caravans staying on the site for up to three years. But earlier this week, the authority turned down the application.
In its refusal letter, the council states its reasons include the land being classed as 'high vulnerability' for flooding, the proposed site being in 'open countryside' and there being 'no identified need for such sites in the area'.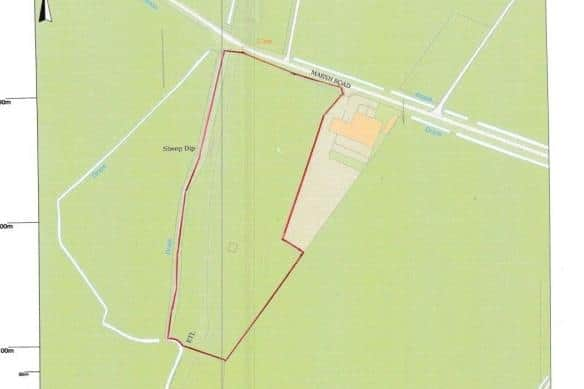 It also writes that the proposal "would be detrimental to and would fail to respect the scale, character, appearance and amenity of the area."
As reported back in August, villagers from Kirton were largely against the plans, with around 40 meeting in the town hall to rally against the proposals.
Members of the parish council had unanimously deemed the site unsuitable.
Some 31 third party objections were also lodged against the application, many from local residents.
The Environment Agency, Lincs Wildlife Trust, and RSPB also objected to the plans, with the EA pointing out the flood risk, while the RSPB said the application did not demonstrate there would be no adverse ecological affects in the area as a result of the plans.
Lincs Wildlife Trust said: "There has been no additional material submitted with this application that addresses any of our previous concerns with the proposal, and as such LWT wishes to register a strong objection against this application. In addition to these concerns, LWT
and the RSPB have been in discussion regarding this application and are in agreement that it is not an appropriate location for such a development."
Lincolnshire County Council Highways had no objections to the plans.