Plans for new homes across Rasen and Caistor area
New life could be breathed into two redundant Caistor buildings if plans submitted to West Lindsey District Council get the go ahead.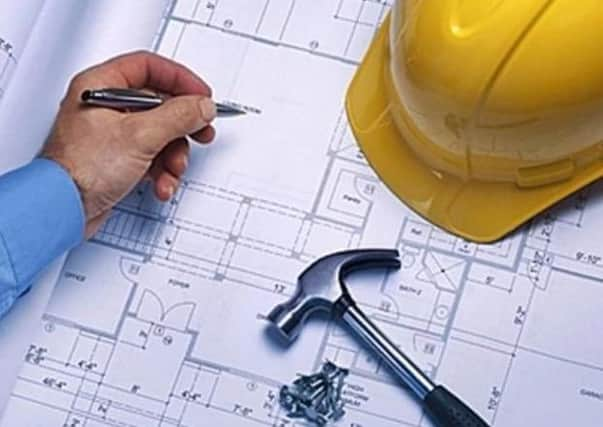 The buildings sit behind 9 South Street and owner Mike Audin is looking to convert them into two lettable dwellings.
The accompanying design and access statement says the buildings have been uninhabited for 20 to 30 years and as a result they have become dilapidated.
Plans are to refurbish the buildings into two cottages, reinstating historic features where evident and replacing where possible doors and windows.
Intended to provide low cost starter homes or accommodation for young couples, the first cottage would be one bedroom accommodation over a single storey and the second cottage two bedrooms over two storeys.
Parking for the cottages would be within an existing upper level yard and access would be off Mill Lane.
Application number: 140964.
• At Walesby, plans have been submitted to build a house in Otby Lane.
This is an outline planning application for a 'residential dwelling, associated garaging and vehicular access formation'.
The proposed site is currently an area of paddock land.
Application number: 140998.
• An outline planning application has been received for three detached homes on land in Station Road, Grasby.
The site currently functions as an agricultural field and already has outline permission for two dwellings, approved on March 24, 2020.
However, further analysis of the site has suggested this approved scheme may represent an underuse of land.
Application number: 141065.
• An application has been made to convert a former stable block in Gallamore Lane, Middle Rasen, into a single residential dwelling.
The stable block, which sits behind Clare Cottages and next to Clare Lodge, would provide a two-bedroomed accommodation.
A new access would be created off Gallamore Lane.
Application number: 141097.
• To make a comment on any of the applications, and for full details of the plans, visit www.west-lindsey.gov.uk/ my-services/planning-and-building/view-and-search-planning-applications