Plans for shisha bar at surf shop in Skegness
Plans to transform Skegness surf shop into shisha bar and takeaway v.1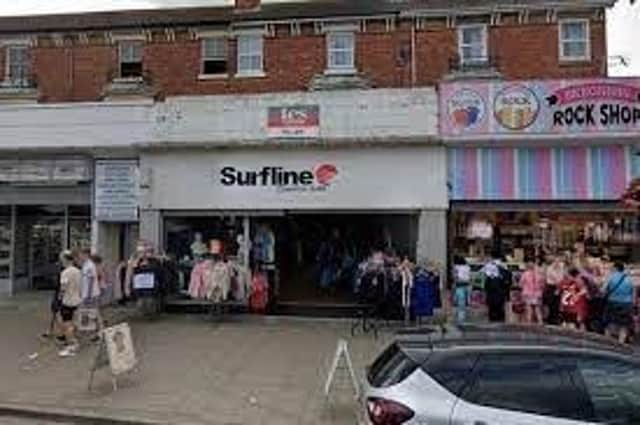 A surf shop located in the heart of Skegness might soon undergo a significant change, as plans have been proposed to turn it into a shisha bar and takeaway.
Shisha bars, also known as hookah lounges in some cultures, originate from the Arab world and offer customers a unique experience of smoking shisha, a type of flavoured tobacco, through a communal hose or hookah.
In recent years, this kind of establishment has seen a huge surge in popularity across the UK, particularly across the Greater London area.
Some people enjoy them as a social venue that doesn't revolve around alcohol consumption, unlike traditional bars and pubs.
The proposed Skegness development includes introducing an outdoor seating area along with implementing a series of minor interior modifications.
Importantly, these amendments include the installation of an air extraction unit, which will be done in strict accordance with the manufacturer's guidelines.
Moreover, to handle any excess smoke, a flue will also be affixed to the kitchen walls – a key component in these transformative changes.
Earlier this year, ambitious plans were also unveiled to convert a disused office on Lumley Avenue into a charming ale house.
The space, which previously served as the Skegness College of Vocational Training, has remained vacant for an extended period.
Preliminary planning documents outlined the vision for a tranquil setting where customers can relax "while they enjoy craft ales, local products and great conversations."