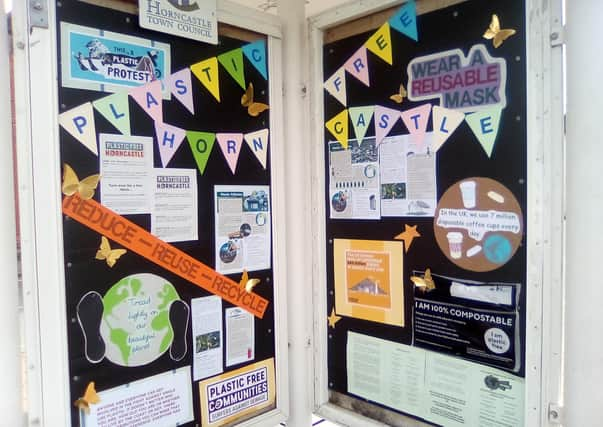 However, an environmental group in Horncastle is asking people to consider the amount of packaging used.
Plastic Free Horncastle is urging people to buy brands that use the least packaging.
It is one of several initiatives promoted by the group which now has display boards (pictured above)near the town's Tesco supermarket. The group has thanked Horncastle Town Council for the use of the boards.
The group is also asking people to wear reusable facemasks.