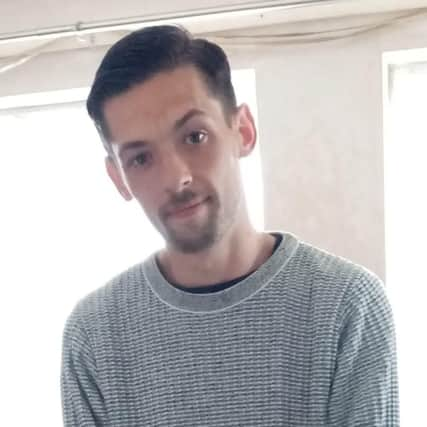 He is described as white, approximately 5ft 8 inches tall with a slim build, pale complexion and shaved sort dark hair.
It is unknown what kind of clothing he would be wearing.
He may still be in the local area, and there is also a chance he has travelled to the Bridlington area.
Police are concerned and would like to know he is safe and well.
If you know where Jordan is and can help police with their enquiries, please call 101 quoting incident number 257 of 11 April.