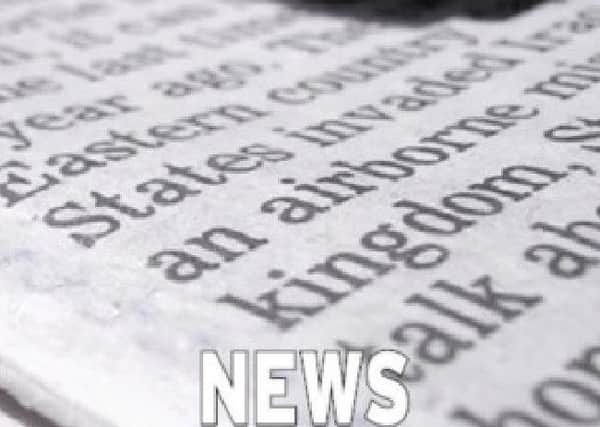 Poppy Watkin (14) ran 24 miles in 24 hours and has raised more than £850 for St Barnabas Hospice Trust.
With their shops closed and fundraising events at a standstill due to coronavirus, the charity launched 'Adventure with St Barnabas in Lockdown' and Poppy took up the challenge.
She said: "I was beginning to feel frustrated in lockdown as I didn't have anything to focus on to keep fit.
"I then started alternating between 10k and 5k runs, achieving 15k per week.
"Then I came up with this challenge - to be able to do this and raise funds at the same time was amazing.
"Thank you to everyone who has supported me and made a donation."
Starting at 10am and finishing at 9am the next day, Poppy ran one mile each hour throughout the day and night, fitting in meals and any sleep around the runs.
Poppy added: "It was a challenge for my endurance and fitness."
Originally setting a target of £500, her total has now reached £883.
Fundraising Development Manager for St Barnabas, Caroline Swindin said: "What Poppy did was fantastic - and thanks to her dad for staying up and doing the overnight runs with her.
"Despite these difficult times St Barnabas is still providing vital care and support to our patients and their families throughout Lincolnshire. Poppy's support will help us to continue yo do this."
There is still time to support Poppy's challenge, visit www.justgiving.com/fundraising/poppy-watkin