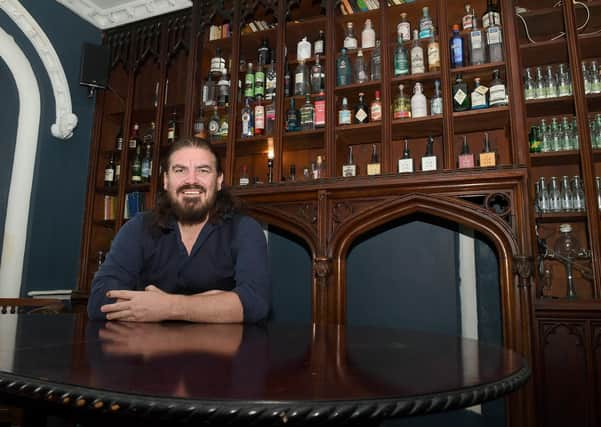 The hotel, in Eastgate, was amongst those to receive the TripAdvisor Travellers' Choice 'Best of the Best' Award for hotels worldwide, which is based upon a full year of reviews, prior to changes caused by the pandemic.
Award winners exemplify 'exceptional and unique' hospitality businesses around the globe, and the Priory Hotel owner Paul Hugill was thrilled to receive the accolade.
Paul told the Leader: "Wow, I am simply lost for words but the smile won't go away for a long time!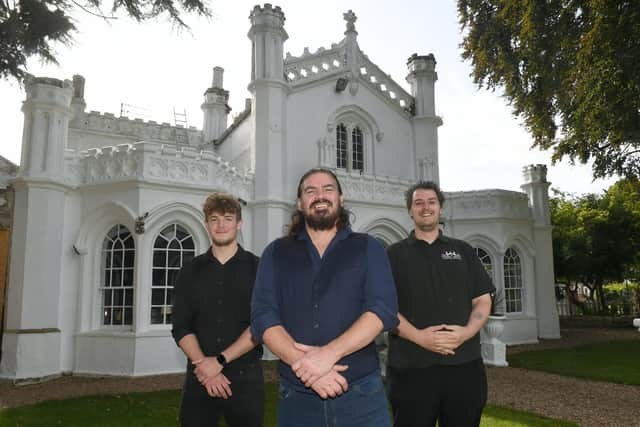 "The team and our suppliers deserve credit for their hard work and passion for food and service which comes from the heart.
"And, of course, our gratitude goes out to all those guests who stayed and dined with us and took the time to tell the world about this special place.
"It is over 200 years since Thomas Espin exemplified the spirit of philanthropy and community-focused success by providing exceptional pupils who came from families whose educational choices where limited the 
opportunity to shine.
"And I am so grateful to continue the spirit of this on in the beautiful town of Louth."
Paul described the award as a particularly incredible achievement, considering the Priory Hotel became a community hub during the lockdown, and is only due to reopen to the public in October.
Despite sustaining wear and tear due to it being re-purposed for storage for The Neighbours Kitchen, it is remarkable that it still managed to rank in the top 10 per cent of hotels reviewed by travellers across the globe.
The Priory has been described as a shining light for positive employment practices, with the majority of the hotel's team members having overcome the challenges of learning difficulties.
Kanika Soni, the chief commercial officer at Tripadvisor, said: "Winners of the 2020 Travellers' Choice Awards should be proud of this distinguished recognition.
"Although it's been a challenging year for travel and hospitality, we want to celebrate our partners' achievements.
"Award winners are beloved for their exceptional service and quality.
"Not only are these winners well deserving, they are also a great source of inspiration for travellers and diners as the world begins to venture out again."