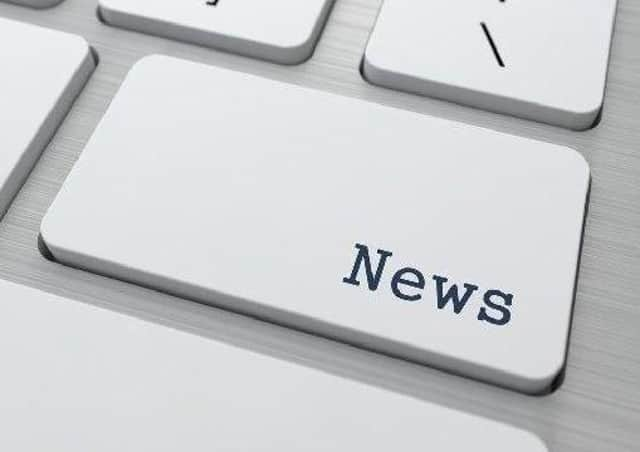 While most establishments are now closed, a handful remains open to house key workers, and following a recent survey, many hotels and others in the hospitality sector requested clear guidance and advice on cleaning, for the time when they re-open for business.
Councillor Colin Davie, executive councillor for economy at the county council, explained: "Lincolnshire County Council and the Greater Lincolnshire Local Enterprise Partnership have set up an intelligence team to ascertain the challenges businesses are facing from the response to Covid-19, which we regularly feedback to government. A bespoke survey was distributed to tourism businesses and one common theme was the need for guidance on cleaning accommodation so it meets the highest standards to combat the virus.
"We were able to connect up those businesses with local firm Micronclean, who have provided excellent support. It's fantastic to see our business community coming together even in the most difficult times."
Micronclean, who operate from production sites in Skegness, Louth and Grantham, provide high quality grade laundry cleaning for healthcare and pharmaceutical cleanrooms, as well as specialist high grade cleaning disinfectants for medical environments.
Robert Parker, Director at Micronclean, said: "We are delighted to be able to provide support to our tourism businesses during this time. Since the end of 2019, Micronclean Technical has been monitoring the outbreak of coronavirus, and has formed a Coronavirus taskforce to increase preparedness, and ensure business continuity, in the event of this wider outbreak.
This taskforce has been able to share plans and best practice with hotels and other tourist accommodation in Greater Lincolnshire, to give them the confidence they are following best practice to provide safe and hygienic environments
The work has been supported by Visit Lincoln, who stress the importance of gathering intelligence to support this hard-hit sector.
Charlotte Goy, CEO of Visit Lincoln, said: "COVID-19 is having an overwhelming effect on the hospitality industry, with businesses facing a host of challenges on so many levels. The Greater Lincolnshire LEP in conjunction with Visit Lincoln has been collecting intelligence on the main challenges the sector is facing, so we can support and plan for recovery.
"There is a lack of confidence in whether current cleaning methods are adequate to conquer the virus, as well as being able to instil confidence in guests when the hospitality industry re-opens.
"We are delighted that Micronclean can offer some reassurance and no nonsense advice on this essential part of running a hospitality business."