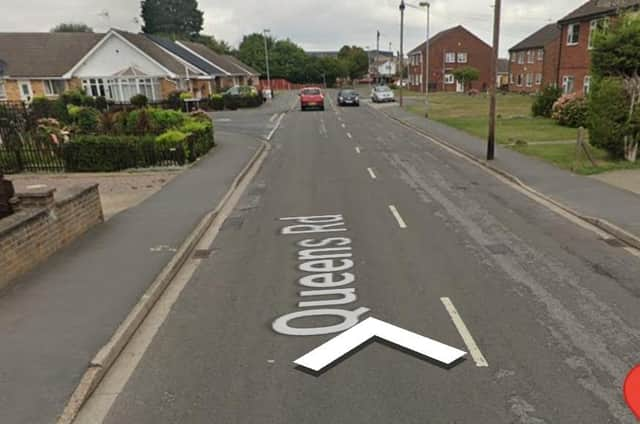 They plan to remove the existing top of the road and lay a new surface.
Coun Richard Davies, LCC executive member for highways, said said the road closures would be lifted each night to reduce disruption:
He said: "Our expert team will be working overnight so that traffic disruption in the area is dramatically reduced.
"To further the decrease the work's impact to the local community, the road closure will also be lifted at the end of each night."
"To resurface this road in a full and proper way will cost around £300,000. When completed Queens Road will be in a much better condition for the people of Skegness.
"Whilst we are doing everything that we can to minimise any disruption for residents and business, there may be still some aspects of our work that impacts on people and those elements can't be avoided. In light of this I'd like to thank anyone affected for their patience whilst these improvement works happen."
The works will begin Monday, March 13, with a scheduled end date of Friday, March 24. These will be overnight works from 8pm until 6pm. No weekend works to be carried out. It is worth noting that the planned end date may be extended due to unforeseen circumstances.
Road Closure and Diversion Route to be lifted at the end of each shift to minimize disruption on the local network.
During working hours 'No Parking' restrictions will be in place for the full length of Queens Road to enable the resurfacing works to be completed.
The diversion route will be via B1528 Lincoln Road - A52 Lincoln Road- Roman Bank – Berry Way - Wainfleet Road and vice versa.
Queens Road, Skegness. From Junction with B1528 Lincoln Road to Junction with A52 Wainfleet Road.
For up-to-date information about this and other roadworks, please visit www.lincolnshire.gov.uk/roadworks.