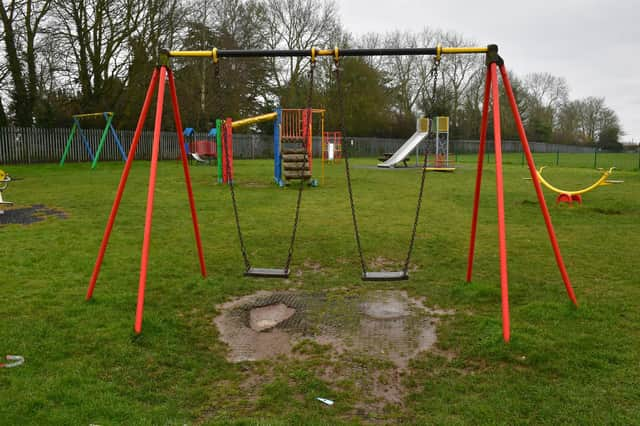 Spilsby Town Council announced the plans after concerns were raised about the state of the play area, which is in a small enclosed area of the playing fields and has been the target of vandalism in recent months.
The funding was allocated in the Budget for the project at the council precept meeting. Further funding is being sort from the Big Lottery Community Fund.
A statement from the council reads: "We have met with various play equipment suppliers on site and intend to bring the area up to date with wet pouring surfacing and equipment to suit children of all ages from 0 to 12 years.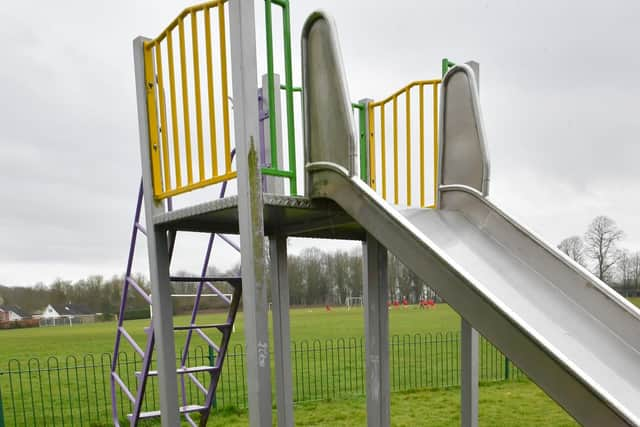 "We also aim to provide accessible and inclusive play equipment, more seating areas and picnic tables."
It is expected the project will be carried out in stages over the next two or three years. Phase one will be focused on the 0-12 age group and be an Explorer's Ship, which be a central point of the play area.
The announcement has received a lot of support on social media.
One resident said: "This is great news but will it be made any bigger I wonder? All that space around it, yet such a small playground."
Elaine Lowe said: "That's great news, well done Town Councillors".
Amanda Ward commented: "That's fab news. Let's hope the kids that are so keen on destroying the town don't destroy the new play equipment."
Jeannette Kemp said: "This is fantastic news! I hope they visit a few of the great parks nearby for ideas on new equipment
In the meantime if anyone is looking for great parks for their kids here's a few ideas…Old Bolingbroke, Old Leake, Burgh le Marsh, Eastville."
Lee Marsh said: "Absolutely brilliant news and well done the council for organising it. I hope some sort of cctv is in the plans!"
And Jess Bache added: "Hopefully the older kids don't destroy it this time. As we've not took our daughter to the park due to the mess and vandalism."
Anyone who would like to get involved in the project is asked to call 01790 753189.