£5m scheme for pier and theatre in Skegness will 'rejuvenate' seafront
A £5 million scheme to 'rejuvenate' the seafront in Skegness has been given the thumbs-up.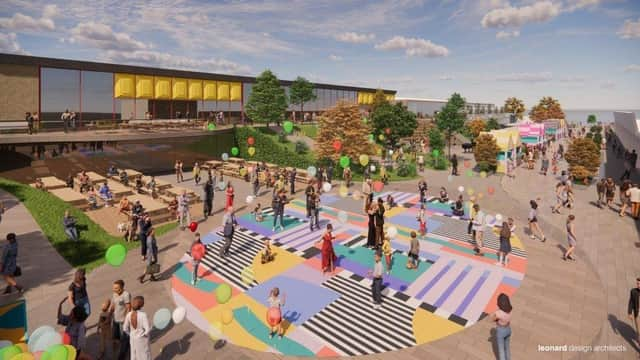 The project will see the redevelopment of public realm between Skegness Pier and the former beach chalet site to rejuvenate the area for holidaymakers, visitors, and residents.
The overall scheme also supports partners Magna Vitae in transforming the Embassy Theatre and Mellor's Group in regenerating Skegness Pier.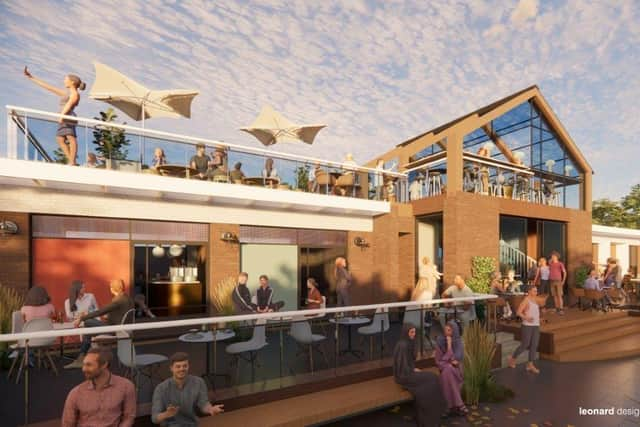 Cultural Revival: The Midlands Coast, led by East Lindsey District Council and overseen by the Connected Coast Board, will support the transformation of the culturally significant assets on Skegness Foreshore.
This includes plans to establish the Embassy Theatre as a new international 'Culture House.' which will connect the Midlands Coast to other national and international venues and festivals.
Works will include refurbishing the auditorium and dressing rooms, creating a new interactive classroom and creative workspaces as well as VIP boxes and a refurbished light box to enable high quality productions, with improved access and facilities for all users, including installation of a Changing Places toilet.
For Skegness Pier, the application will support the first phase of ambitious, multi-million pound redevelopment project led by the Mellors Group to restore the Pier a significant new visitor attraction and cultural platform.
Redevelopment proposals include improved accessibility, upgrades to the pier's façade, renewing the lighting and furniture on the pier.
Arts Council England funding will support the creation of a safe pedestrianised walkway on the approach, the salvaging and restoring of abandoned beach huts and the construction of a new multi-use amphitheatre space, for seating and public events.
Coun Steve Kirk, portfolio holder for the coastal economy, welcomed the decision saying: "I am delighted that councillors have supported the opportunity to take another step toward making this transformational project a reality for Skegness and East Lindsey.
"Alongside our other flagship Towns Fund projects, this further significant investment will help to restore and regenerate some of our key attractions, including the pier and Embassy Theatre, and strengthen the reputation of Skegness as fantastic place to live, work and visit with a rich heritage, cultural and leisure offering for people to enjoy."