Public services at St Mary's Church in Horncastle have been suspended
Lockdown restrictions do permit places of worship to open, however the Rev Charles Patrick has confirmed today (Friday) the decision had been made to suspend public worship at St Mary's Church.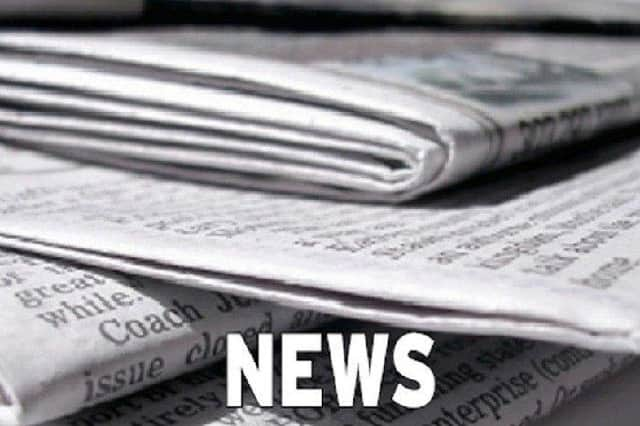 He said: "You may be aware that for a little while now we have been debating whether or not to continue to offer Public Worship at St. Mary's.
"With this in mind, we held an extraordinary meeting of the Town Church Council yesterday (Thursday) to consider the matter.
"The unanimous decision was to suspend Public Worship until the end of lock-down, and then to meet again to review our position.
"The overriding considerations were to stand in solidarity with the rest of the community; to encourage people not to go out any more than necessary; and not to put those stewarding our services in greater jeopardy.
"We are sorry for those who particularly value the physical worship, and to those who are unable to access online worship easily."
The church does provide services via Zoom and Rev Patrick added: "This means that anyone with a mobile of landline is able to join the services, and it is not necessary to have a computer."