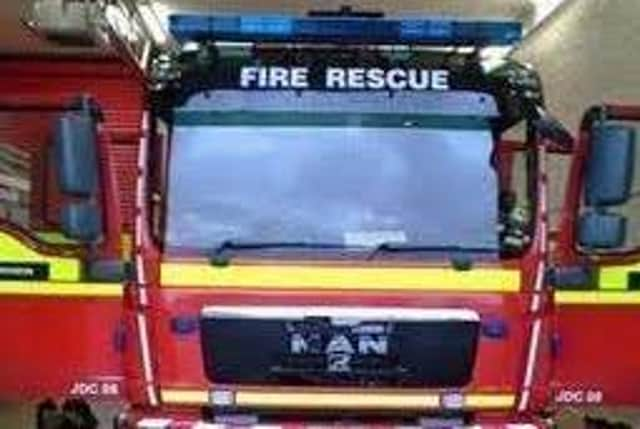 Lincolnshire Fire and Rescue's Skegness crews were called to a property Kime Court in Winthorpe around 10.24am yesterday (Thursday).
The emergency service tweeted crews used small tools to release the puppy, whose paw was stuck between a radiator and the wall.
The puppy left in the care of its owner.