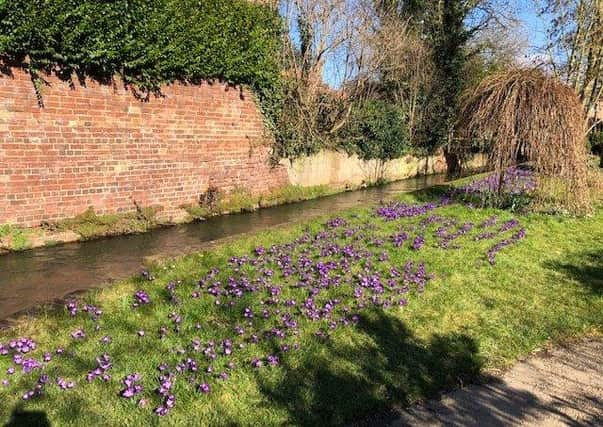 The Louth club members have planted the bulbs over the past few years to raise awareness of the 'Purple 4 Polio' campaign, and the wonderful displays can be seen at Spout Yard, St James Church, St Mary's Triangle, and adjacent to the town's cemetery on London Road.
The Rotary's pledge for a polio-free world was made in 1985, when there were 125 polio-endemic countries and hundreds of new cases every single day.
Such is the success of the eradication programme that in the last few years, only two countries – Afghanistan and Pakistan – have reported cases of polio caused by the virus.
The reason for the purple theme is because, when a child receives their life-saving drops on mass polio immunisation days, their finger is painted with a purple dye so it is clear they have received their polio vaccine.