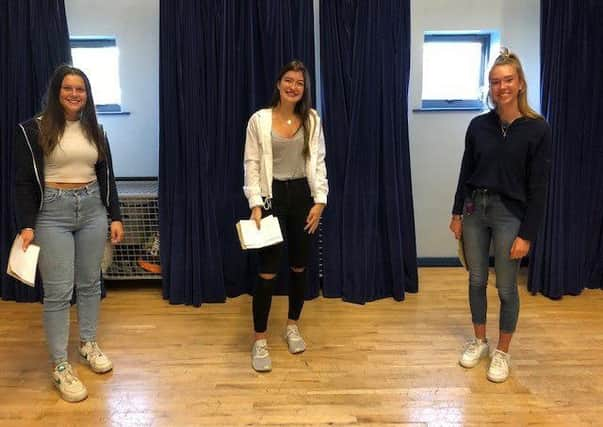 "Their approach to their education has been first class throughout their time at the school and we are delighted that this has been recognised through their GCSE results.
"They are an impressive group of young people who have demonstrated such determination and endeavour, and should be proud of all they have achieved.
"Special mention should be made of Max Booth, Olivia Flanagan, Katherine Hogg, Theo Jones, Alice Kemp, Madeleine Lascelles, Chloe Pickering, Amanda Platt, Tarun Ravi, Yasmeen Soliman, Matthew Spendlove, Jack Wetton and Lucy Wood who achieved grade 7 or above in each of their GCSEs.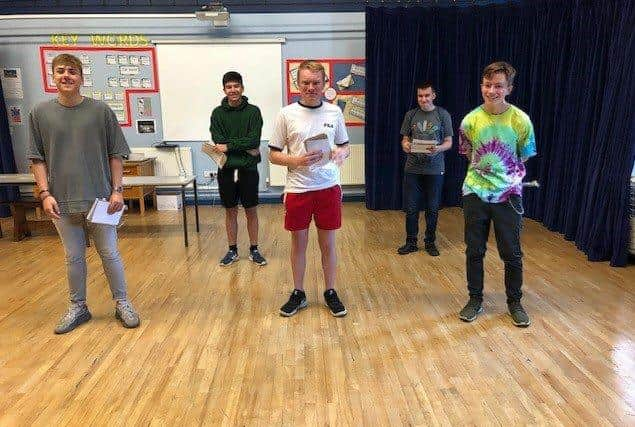 "Whilst Ella Allen-James, Matthew Bowes, Ethan Coldron, Zara Gotts, Sophie Hopwood, Louis Jones, Anton Kiss, Katie Morely, Pranav Pothula, Hanza Rajput, Esme Rowlands, Aaron Smith achieved the same amazing standard in all but one of their subjects.
"We are particularly proud and impressed to see so many of our students achieving at such an exceptionally high standard and it goes without saying that we are looking forward to welcoming many of them back to the Sixth Form in September."