Queen of kindness, 13,  to be honoured for raising £36k for charity
A Skegness teenager who has raised £36,000 for multiple charities over the past five years is to be awarded a British Citizen Youth Award.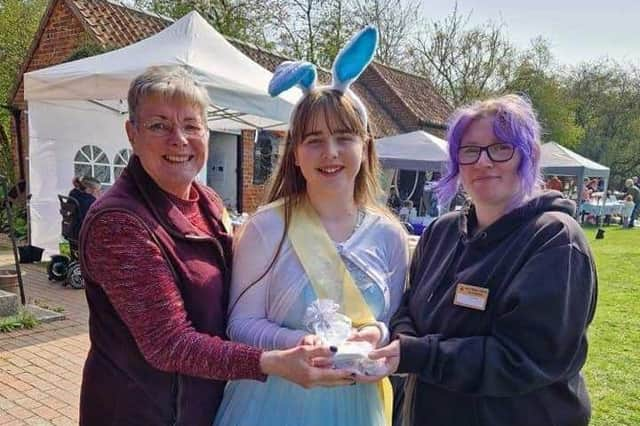 Summer Willetts – who is also the reigning Skegness Carnival Queen – is one of just 24 children being honoured with the award, which will be presented in a formal presentation at the Palace of Westminster.
The news comes as Summer has also been awarded the BBC Make A Difference Fundraiser Award 2023.
When she receives the BCyA Medal of Honour it will bear the words 'For the Good of the Country' – and Summer will be invited to use the post-nominals 'BCyA' as a legacy of her achievements and endeavours.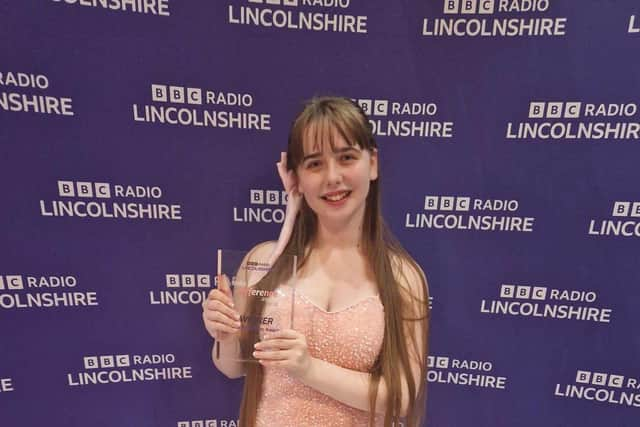 Skegness Grammar School student Summer, 13, started fundraising when she was eight years old by helping out her Nan's workplace raise money for Variety – the children's charity.
She commented: "I just love to help others and make people smile.
"If I can make just one person smile then I'm happy.
"I feel really honoured and excited to go and collect my medal of honour from the Palace of Westminster.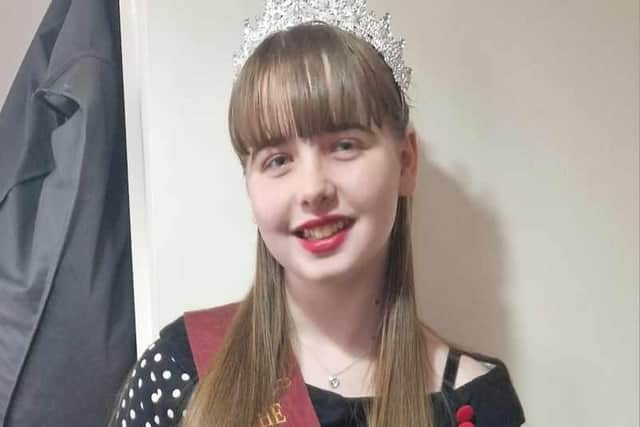 "I'm really looking forward to meeting other children that go above and beyond to help others too."
Her mum, Katie Willetts, said: "I'm so proud of her.
"She's amazing and has achieved so much and helped so many people in the last five years.
"It's so lovely that she has been given the recognition that she really deserves."
The presentation of the BCyA Medal of Honour takes place on October 12.