Rail company offers funding pot for community groups​​​​​​​​​​​​​​​​​​​​​​​​​​​​​​​​​​​​​​​​​​​​​​​​​​​​​​​​​​​​​​​​​​​​​​​​​​​​​​​​​​​​​​​​​​​​​​​​​​​​​​​​​​​​​​​​​​​​​​​​​​​​​​​​​​​​​​​​​​​​​​​​​​​​​​​​​​​​​​​​​​​​​​​​​​​​​​​​​​​​​​​​​​​​​​​​​​​​​​​​​​​​​​​​​​​​​​​​​​​​​​​​​​​​​​​​​​​​​​​​​​​​​​​​​​​​​​​​​​​​​​​​​​​​​​​​​​​​​​​​​​​​​​​​​​​​​​​​​​​​​​​​​​​​​​​​​​​​​​​​​​​​​​​​​​​​​​​​​​​​​​​
East Midlands Railway, which operates the passenger services on lines through Sleaford and Boston, has invited community groups to bid for a share of its new £280,000 Community Fund.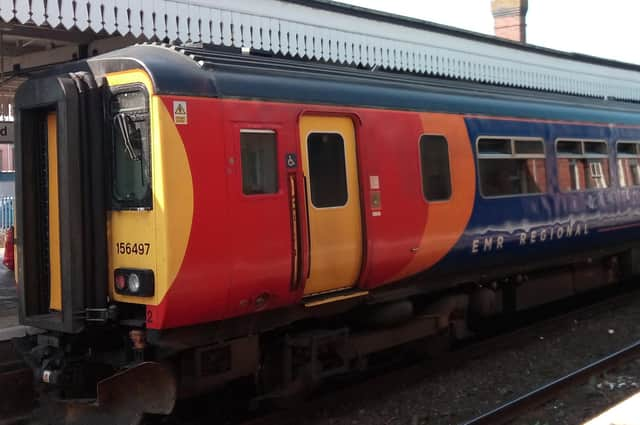 The unique scheme aims to support communities and organisations along the routes that EMR serve and is designed to inspire projects that make a difference to those that need it the most.
The fund is available to community rail partnerships, station adoption groups, charities, community interest companies, schools, youth organisations and sports clubs within 15km of an EMR station.
For more information, visit: www.eastmidlandsrailway.co.uk/community-fund