​Rasen and Caistor ready to celebrate Coronation
​Celebrations fit for a King are planned for this weekend to mark the coronation of His Majesty, Charles III.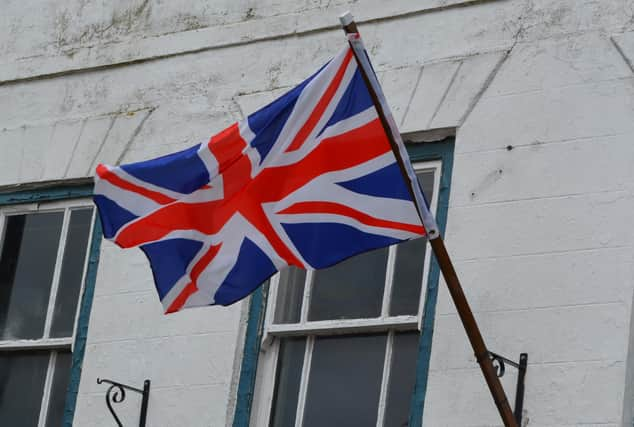 ​Across the Market Rasen and Caistor area, flags are flying and preparations are in hand to bring communities together for the Royal festivities, with music, family fun and food being high on the agenda across the weekend.
Here is a round up of what is happening: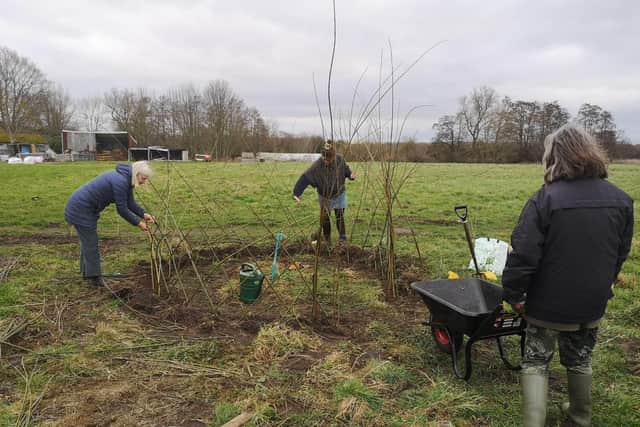 Open Air Music Festival at Rase Park, 7.30pm to 11pm, with music from Girl Gone Rockin.
There will be a bar and a BBQ; take along a blanket or chair – and don't forget your dancing shoes.
Shared table lunch in the church rooms for any parishioners who wish to attend.
Rasen Community Garden will be holding an open day, from 11am to 3pm.
The garden was started last autumn as a space where people can work together to grow fruit and vegetables and share in the harvest of free, fresh, organic produce.
​Last year, the small team of volunteers created no dig beds, raised beds, compost bins, planted a wonderful array of soft fruits, and generally prepared for their first planting season.
Over the last few weeks, seeds have been sown and salad crops planted in the polytunnel; root crops sown and fruit trees planted.
Group member Yvonne Horrocks said: "We had three main aims when creating this space for spending time outdoors - to get some gentle exercise and nurture mental health; make new friends and combat isolation; get the benefit of free, freshly grown, organic vegetables while getting families and children involved in gardening and growing their own food."
Go along to see what they have been doing and see if you would like to get involved.
Find out more on the Rasen Area Environment Group & Community Garden Facebook page; speak to Jenny at Green Life Pantry or contact Richard Harries on 07711 494676, email: [email protected]
Market Rasen Methodist Church will be open for coffee, games on the lawn, children's crafts and Coronation chicken for lunch, from 10.30am.
Traditional family fun and games day at Rase Park, 2pm to 6pm. Free entry. Events to include a tug of war. The bar will be open and there will also be food and other refreshments.
Proms in the Pews at the parish church, 7pm, with music and song from the four nations of the United Kingdom. Free entry, retiring collection.
Watch the Coronation on the big screen in Caistor Town Hall, from 10am.
There will also be a screening at the White Hart.
Live entertainment, stalls, games bar and food in the market place, from noon to 6pm.
A town celebration photograph being taken at 3pm – so be there to be in it.
Town Hall will be screening London events live.
The Big Help Out, 10am to noon in South Street Park.