Rasen emergency plan meeting
Following the recent presentation to Market Rasen Town Councillors regarding an emergency plan for Market Rasen, Middle Rasen and surrounding parishes/areas, a public meeting will be held for anyone interested in being involved in the initial steering group and in supporting the emergency plan formation.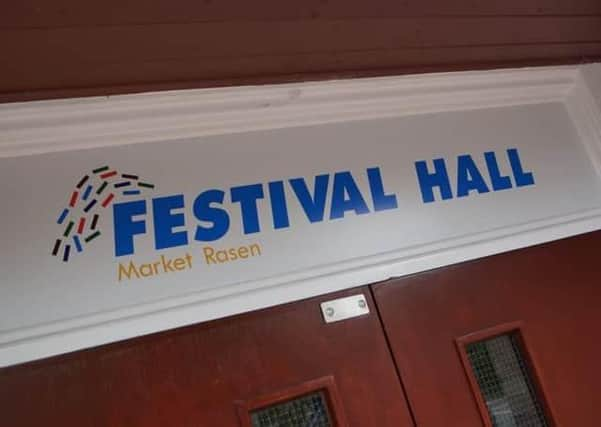 The plan will be known as The Emergency Plan for the Rasen Area and is a community response – involving community groups and individuals from around the area, not just the councils.
The meeting will take place tomorrow (Monday, October 31) at 6pm in the Festival Hall.
Alternatively call Councillor Bunney on 07506 188570