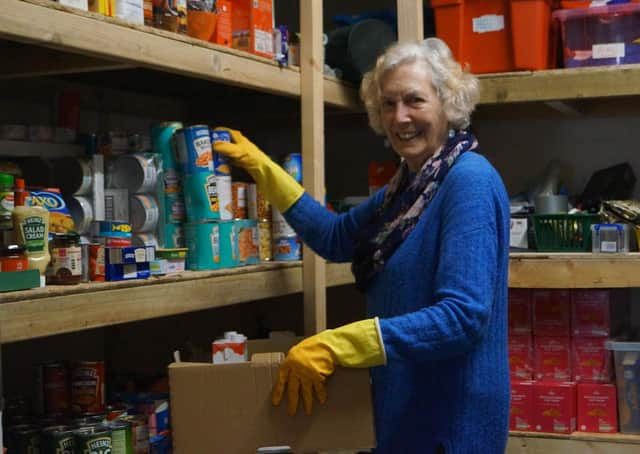 The Salvation Army food bank will be closed for the next two weeks, reopening on Wednesday August 19.
The New Life Church Centre Food Bank has been operating on all weekdays (usually by doorstep delivery) and can be contacted on 01673 849941 or 07813 691733.
The town partnership food bank can be contacted on 07506 188570 or through the town council on 01673 842479.
Rhona Sheppard and her team of volunteers at New Life will also be taking a break from August 17 to 31, reopening on September 1.
Rhona said: " We are contacting all people who have been referred to us in advance and asking them to receive double food provision before our fortnight's break".