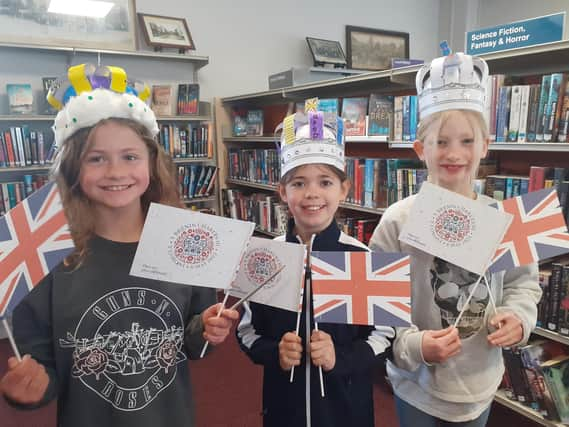 The event began with 'Master Storyteller' – library manager Kay Turnbull – reading The King's Birthday Suit, by Peter Bently and Claire Powell, ably assisted by fellow staff member Mel Fenwick and members of The Broadbent Theatre Youth Group, who acted out the story.
The children then had the opportunity to get crafty, making a crown and designing their own Coronation attire for King Charles III.
The final activity of the morning was to work together and compile a letter to send best wishes and congratulations to His Majesty The King.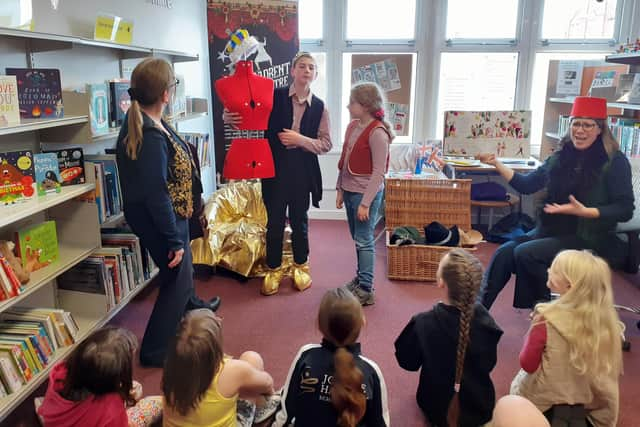 Everyone who took part in the event was also given a paper flag to take away and wave on the Coronation Day.
The flag can then be taken off its stick and planted in the garden, as it is embedded with wildflower seeds.