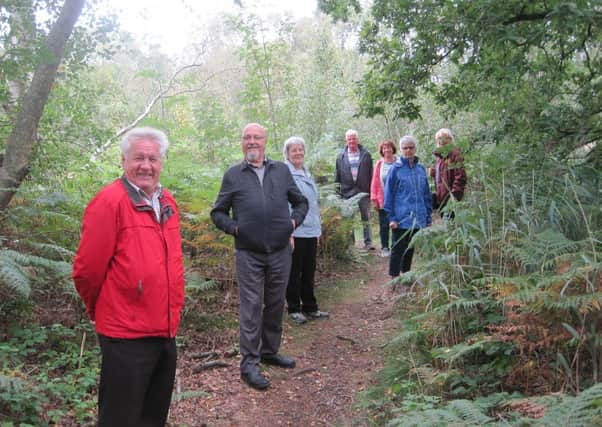 Organised by Rotarian Peter Marriott and wife Jan, the group enjoyed the peace, tranquillity and nature in the Warren.
The Warren is home to three types of heather, also rare mosses and lichens.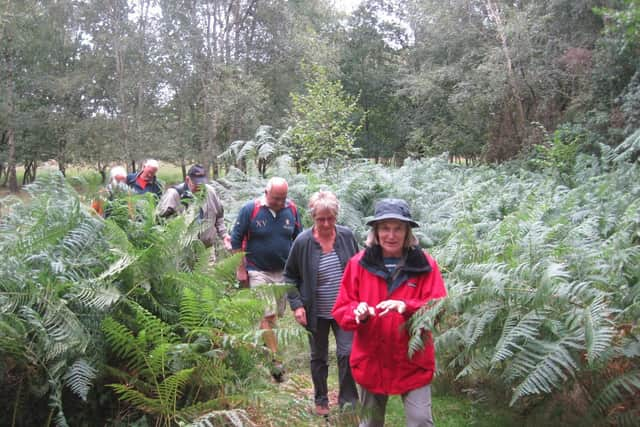 Some 21 species of butterflies have been noted and 10 times that number of moth species. Adders, grass snakes, slow worms, common lizards, badgers and water shrews, as well as 70 species of birds, 30 of which nest there, call the Warren home.
Many Rotarians, despite living in the area, had never been to this peaceful place, so it was a real treat to find somewhere different, so close to home.
Following their exercise, the group returned to the golf course club house and, with three more joining the party, they all enjoyed the Wednesday night speciality of a fish supper, whilst, of course, remaining socially distanced.
The members realised they were practising for when they could meet for regular meetings once again at their normal home, the Market Rasen Cricket and Football pavilion.