READER PICTURE: An early start for a stunning sight
You have to get up pretty early in the morning to get a photograph like this ... at least at this time of year.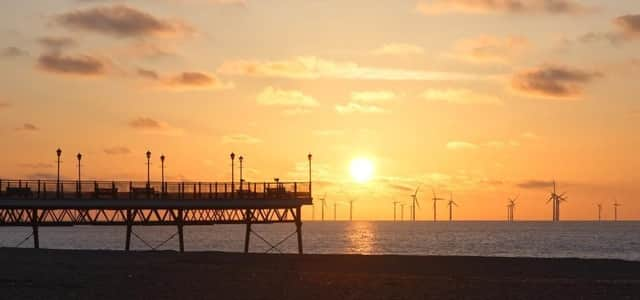 This picture of the sunrise at Skegness Pier was taken at 4.45am.
It was submitted to the Standard by Jerome Slater.
Anyone wanting to capture the sunrise on the longest day, on Saturday, June 20, will need to be in position by 4.21am.