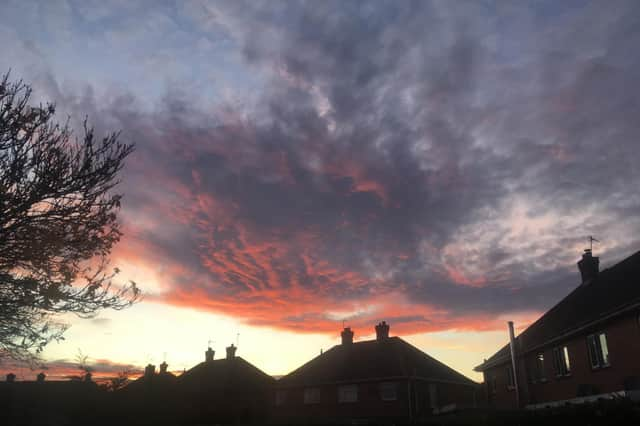 Keep watching the skies ... this week's Reader Picture.
This photograph was shared with the Skegness Standard by Chas Tibble, who said it reminded him of Independence Day – we could see it too.
"I was half expecting a massive alien spaceship to suddenly emerge from the cloud," he said.