READER PICTURE: Winged wonder captured on camera at Gibraltar Point
This photograph of a goldcrest was taken at Gibraltar Point earlier this month.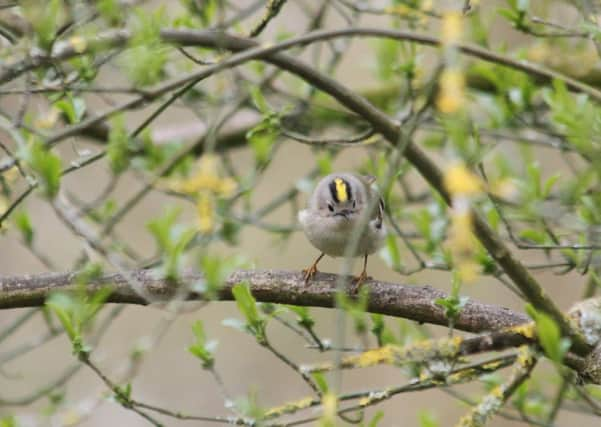 It was shared with the Standard by Chas Tibble who pointed out that the goldcrest is the UK's smallest bird.
Adults weigh just 5g – the same as a 20 pence piece.