Rebos announces full closure of its cafe, restaurant and soft play - with the loss of jobs
The company has ceased trading and staff have reportedly been told they are out of employment with immediate effect.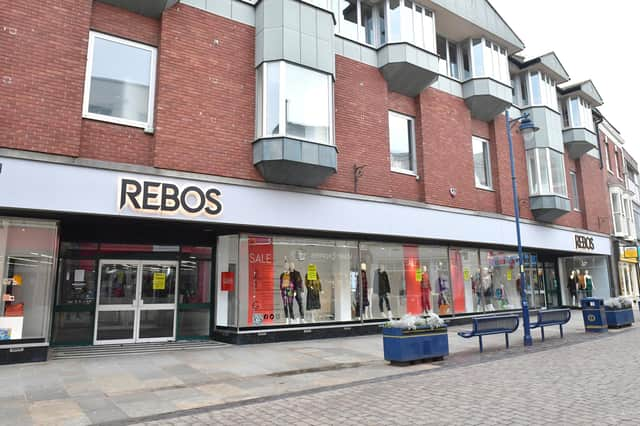 Rebos announced this morning (Monday) that is has now fully closed
Back in August the company stated it was to shut the retail side of its business, but that its cafe, restaurant and 'Rebos Play' area would remain open.
However, in a Facebook post today, a spokesman for the company said: "It is with great sadness that Rebos Boston Limited has ceased trading.
"The store has now closed and this includes the cafe, restaurant, customer toilets and Rebos Play at this time.
"We would like to thank all customers for their support over the last two years."
It is being reported on social media that the company sent a letter to all its remaining staff yesterday (Sunday) stating that their employment has ended with immediate effect – although there is no official confirmation of job losses yet.
Lincolnshire World has approached Rebos for a comment about the full closure and the number of jobs that will be lost as a result.
Rebos re-launched on April 22 this year, just a few weeks after it had previously closed. Before this, it had traded from the former Oldrid's unit at Strait Bargate unit for about 18 months.
The business put that closure down to soaring energy bills of up to £50,000 a month.
Its re-launch in April was followed by the arrival of the children's soft play area in May.
The company says it is now selling off all its fixtures and fittings.
More on this story as we get it.