Red Nose Day fun raising funds in Skegness for good causes
Red Nose Day in the Skegness area is always the perfect excuse to get involved with the national campaign and have fun while raising funds for good causes.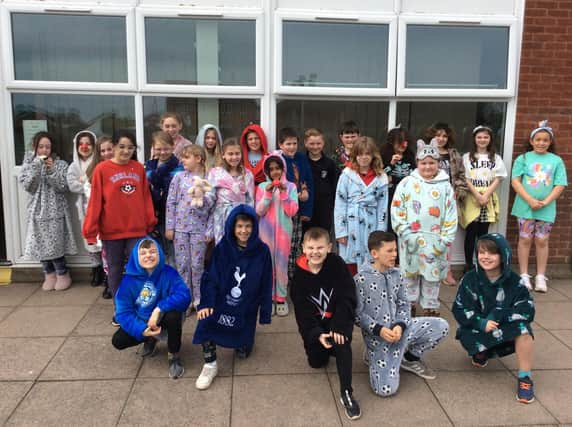 At the Richmond School in Skegness, pupils gave a donation to go to school in their pyjamas.
Comic Relief supports incredible projects and organisations who are making a difference for people across the UK and around the world.
The money raised will help support people struggling with the cost-of-living crisis and tackle issues such as homelessness, mental health problems, and food poverty here in the UK and around the world.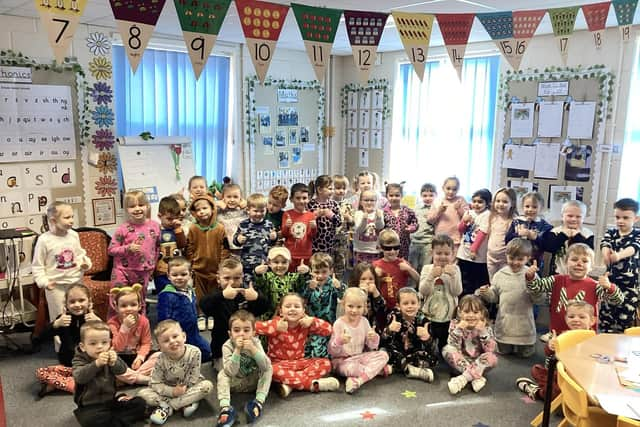 Red Nose Day also features an incredible night of television on BBC 1with plenty of surprise star appearances and a whopping £31,952,141.00 was raised during the live broadcast on Friday night.
To make a donation to Comic Relief visit here.
We'd love to hear if you have been involved. Send your pictures and details to [email protected]