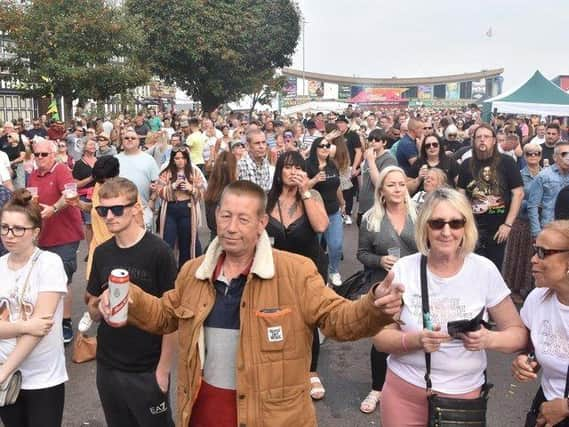 The announcement that the event will be held over the weekend of June 30 to July 2 was made on Facebook.
But members were quick to notice the venue of The Skegness Reggae and Ska Weekender 2023 had not been revealed.
Our sources tell us this is still being arranged – but they are 'very excited' to be able to announce the event will happen this year.
The Skegness Reggae and Ska Weekender, held in Scarbrough Avenue, was one of the success stories of the Visit Lincs Coast (DBID) and it was feared it would not take place after the marketing body was voted out by local businesses.
It is expected the 2023 event will have a similar format and we are told more details will be available in the next couple of weeks.