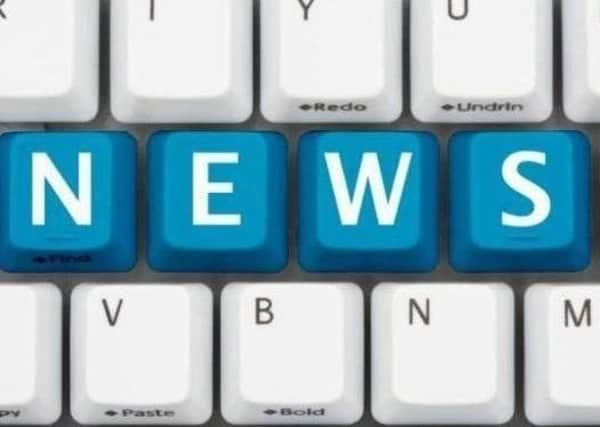 The research reveals that the bulk of the litter that is being thoughtlessly thrown on our streets, parks and beaches is the result of our insatiable thirst for drinking on the go.
The survey, carried out at a representative sample of sites across the country in 2019, looked not only at the number of items dropped but at the volume of that litter and it revealed that almost three quarters of the litter – a staggering 75% - was the result of drinks consumption.
The most littered item, by volume, was the small plastic bottle (up to 750ml) for non-alcoholic drinks, which accounted for 24.4% of the total, but these are joined by cans, larger bottles, glass bottles, coffee cups, takeaway soft drinks cups and cartons to create a mountain of waste, much of which could and should be recycled but is, instead, polluting our environment and costing millions of pounds to clean up.
Commenting on the results of the survey, Keep Britain Tidy Deputy CEO Richard McIlwain said: "It's clear that our 'food on the go' culture of convenience comes with real consequences, with food and drink packaging polluting our environment, which in turn costs millions to clean-up and harms native wildlife and domestic pets.
"As we consider what a post-Covid green recovery should look like, we should allow ourselves to imagine a world without litter and plastic pollution.
"It is clear that we urgently need new measures to tackle all types of littering but particularly to address the issue of drinks containers, which make up nearly three quarters of the volume of litter in this country.
"This is why we need a well-designed and comprehensive deposit return scheme as soon as possible, for all sizes of plastic, glass and aluminium drinks containers.
"In more than 40 countries and regions around the world, such schemes can drive up collection rates for drinks containers to over 90%, creating clean material for recycling and reducing littering.
"We are delighted that the Government is pressing ahead with plans to introduce a deposit return scheme for drinks bottles and cans in 2023 and government must ensure this timescale does not slip.
"In addition, Keep Britain Tidy are also calling for the introduction of a charge on single-use plastic and plastic-lined cups, including those use for take-away coffees and cold drinks.
"The charge on single-use plastic carrier bags reduced consumption by up to 90% and evidence suggests that a charge on single-use cups could in turn nudge us away from single-use and towards a refill culture for drinks-on-the-go."
The research, carried out before the Coronavirus pandemic and subsequent lockdown, showed that despite the fall in the number of smokers over the past decade, cigarette butts are littered more than anything else, accounting for 66% of all litter items dropped.
Mr McIlwain added: "The Government's own Environment Bill introduces the concept of extended producer responsibility (EPR), initially for packaging but with scope to encompass other products. EPR aims to make companies responsible for 100% of the net costs of dealing with the products when they become waste, which includes the cost of clearing up those products if littered.
"Given the prevalence of cigarette litter, we believe government should ensure that EPR is applied to the tobacco industry, not just for cigarette packaging but for cigarette butts, which account for two-thirds of all littered items.
"To clean up this country, and to change the behaviour of those who, as we have seen so clearly in the past few weeks, think it is acceptable to pollute our beautiful parks and beaches with their rubbish, we need everyone to play their part and pay their fair share. Only then will we have an environment of which we can be proud."
The full report can be downloaded here