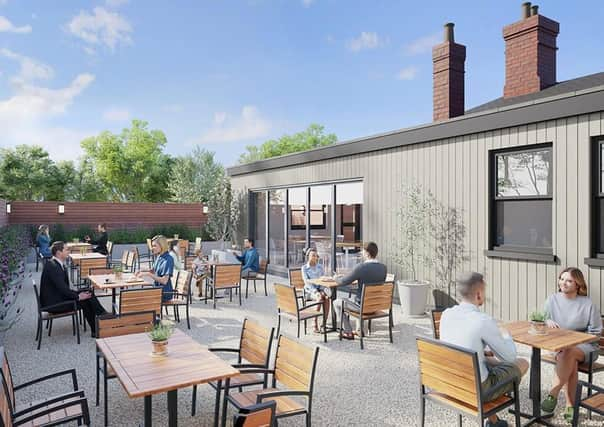 The investment follows a £25m Towns Fund award to the resort by the Prime Minister in 2019 to drive economic regeneration and deliver long-term economic and productivity growth.
EMR have been working on the proposals for the railway station with Connected Coast Town Deal, which oversees the Town Deal projects and Towns Fund investment in Skegness, as well as East Lindsey District Council and Network Rail, to completely reconfigure the layout of Skegness station, improving passenger flow around the station.
And on Thursday a drop-in session was held at the Tower Gardens Pavilion for the public to see for themselves.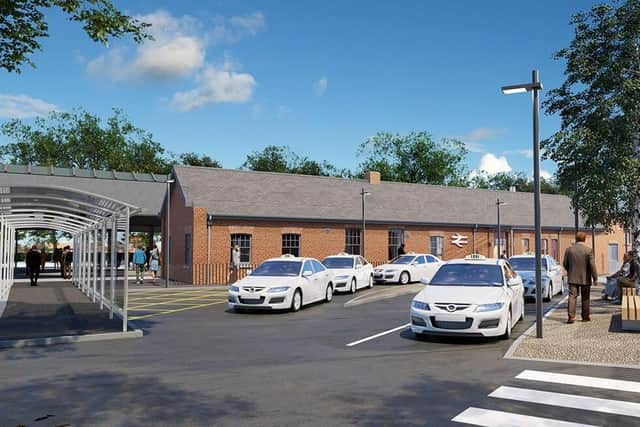 Passengers can expect a number of enhanced facilities, including a standard accessible toilet and a changing places toilet, two new start-up offices, a community café and retail provisions. There will be improved access routes into the station for both pedestrians and vehicles, offering integration with the surrounding community.
The development, which is due to start later this year, will include full mechanical and electrical enhancements, with upgraded heating, ventilation, IT and security systems that will deliver a more sustainable and modern provision for customers travelling through the station.
*Ahead of the proposed rail strikes taking place across the country tomorrow, EMR have said they expect to run a normal service on Saturday, May 16. They have also announced new rules for people wanting to travel by train to Skegness. Between July 9 and September 9, passengers wanting to guarantee a space would have to pre-book.