RNLI batt to return
The RNLI is inviting residents to put on their dancing shoes with the announcement a fundraising ball is returning.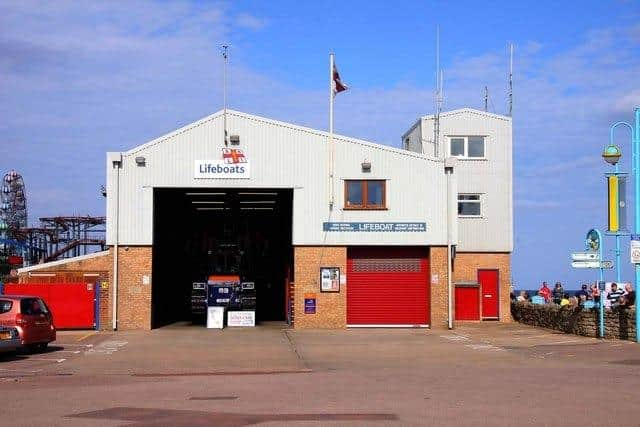 After raising over £20k in 2022, the team is eager to bring back this memorable event in May 2024.
The RNLI Mayday Ball is a special evening where the team unites to raise funds for the Skegness RNLI Lifeboat Station. It honours the volunteer lifeboat crew, who risk their lives to save lives at sea. With public support, such events can ensure that the volunteers receive the best equipment and training to continue their invaluable work.
'We're absolutely thrilled to bring the Mayday Ball back in 2024,' says Brad Johnson, Chairperson of the Mayday Ball 2024. 'We look forward to working with businesses and organisations to generate sponsorship; before we go on general sale; for the event, contributing to the vital work of the RNLI and helping to create safer communities.'