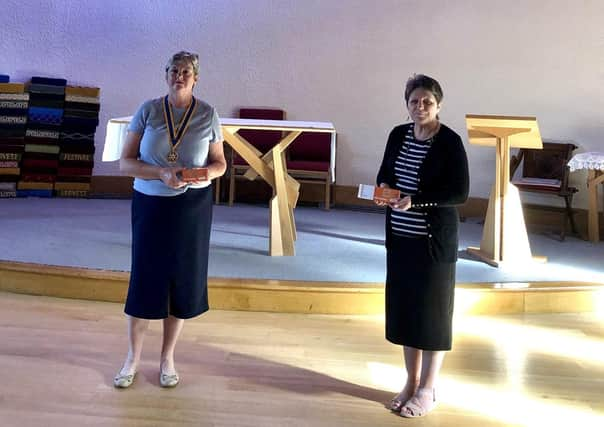 Since the coronavirus pandemic began, the local Rotary Club branch has also made the following donations:
• Pilgrim School, for computers (£200)
• The Community Larder (£2,500)
• Salvation Army (£1,000)
• Neighbour's Kitchen (£1,000)
• Women's Refuge (£500, including £100 from the Louth Inner Wheel Club).
£250 was given to Building Resilience in Communities (BRIC), formerly known as Home-Start Lincolnshire.
The funds came from the Rotary Club's fundraising activities prior to lockdown, and from a generous donation by their Rotary District.