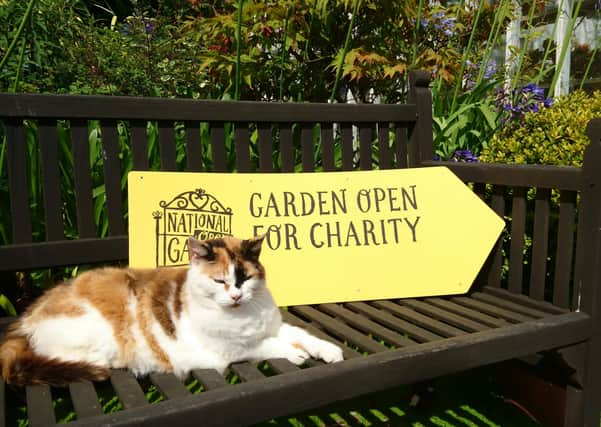 Bringing together feedback from garden owners, viewers of their unique Virtual Garden Visits that aired throughout lockdown, and an online survey conducted in August, the National Garden Scheme (NGS) report confirms the power of gardens to do good has never been more important.
George Plumptre, NGS chief executive, said: "Anecdotally, from the responses we received to our Virtual Garden Visits during lockdown, we knew that gardens (real and virtual) were playing a significant and important role in people's lives.
"In August, to back this up, we ran an online survey entitled 'The importance of our gardens and outdoor spaces during lockdown'.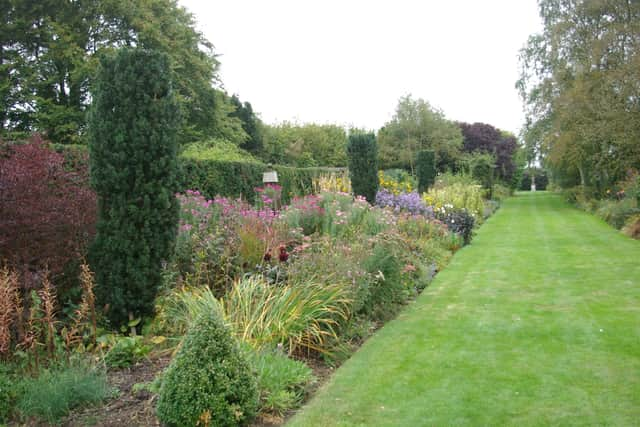 "Over 2,400 people responded giving us a set of key statistics which confirmed much of the feedback we had already established; that access to gardens and green spaces can play a vital role in our ability to cope in times of crisis.
"The report lays out our findings, the statistics, along with some of the long-form stories that survey respondents shared with us, and the feedback from a selection of our own National Garden Scheme garden owners."
To read the full report visit ngs.org.uk/new-report-
gardens-and-coronavirus-
2020/
Obviously, summer months prove the most popular time of year to visit gardens, but a number of gardens will be open in the coming months to support the NGS charity.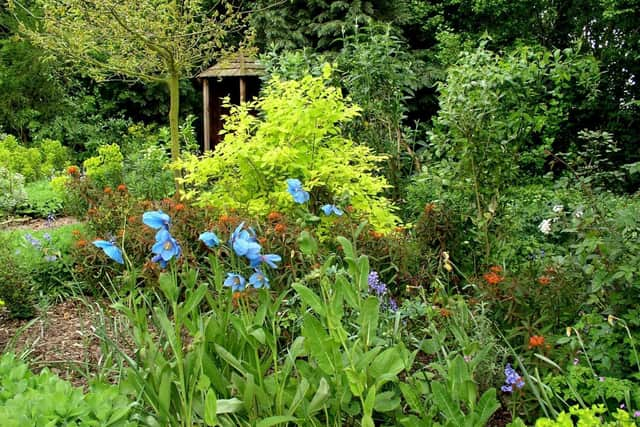 Among them are the 4.5 acre garden at Goltho House, which will be open on Sunday, September 27, and Woodlands at Fotherby on Sunday, October 4.
Visits to all NGS gardens must now be booked in advance through the NGS website, where there are also full details of all open gardens, as well as the opportunity to take a virtual garden visit.
The National Garden Scheme has been raising millions of pounds for nursing and health charities by opening private gardens across England and Wales since 1927.
It is the single largest funder of Marie Curie's work, the longest standing partner of Macmillan Cancer Support and a key funder for Hospice UK, Carers Trust, Parkinson's UK and The Queen's Nursing Institute.