In a Facebook post on Monday, Glebe Practice, in Saxilby, reported that a total of 1,591 appointments were wasted in the last 12 months.
This included 117 in January, nearly double the 61 in December.
The statement said: "December was a great reduction from previous months.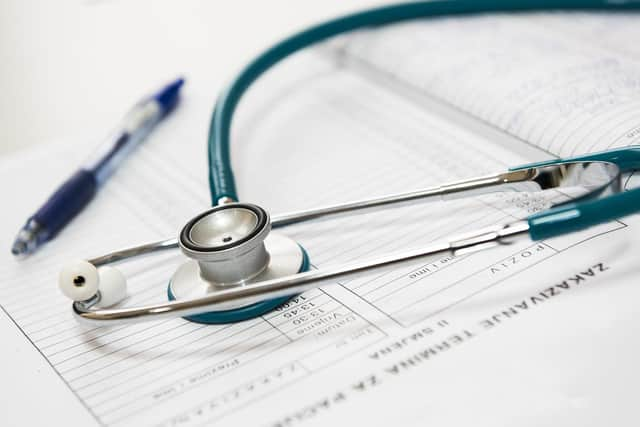 "So, thank you to all patients who are cancelling the appointments that they are unable to attend. It is great to see our text reminder system having an effect.
"I am sure you will agree it is still disappointing to see the rise in January, it is hard to see these appointments go to waste when they are in such demand.
"We are aware that some situations cannot be helped but please keep this in mind when you book an appointment in the future.
"We appreciate that our phone lines can be busy, so please email us, use our new website or follow the link on the text appointment reminder.
"Please be aware that when you do not attend an appointment, we will send you a text to make you aware that you have failed to attend.
"Thank you all and we wish you well.
A spokesman for the NHS Lincolnshire Integrated Care Board, said missed appointments were a longstanding problem for GP practices across the country, including in Lincolnshire.
While text reminders have helped, the board emphasized the importance of patients cancelling appointments they cannot attend.
They said: "Every appointment booked and then unused and not cancelled adds to the increase in demand on clinical time and has a considerable impact on practices, practice staff and the availability of appointments for other patients.
They added that the board understood that sometimes things can change, but urged patients to inform their practice if they know they cannot attend an appointment.
"This will allow them to allocate your appointment to someone else, helping to ensure more people have timely access to their GP or healthcare professional."
The ICB was asked for county-wide figures but was unable to provide them.