Sessions for new parents go online
Market Rasen Children's Centre is offering support to those who have had a baby during the Covid-19 pandemic.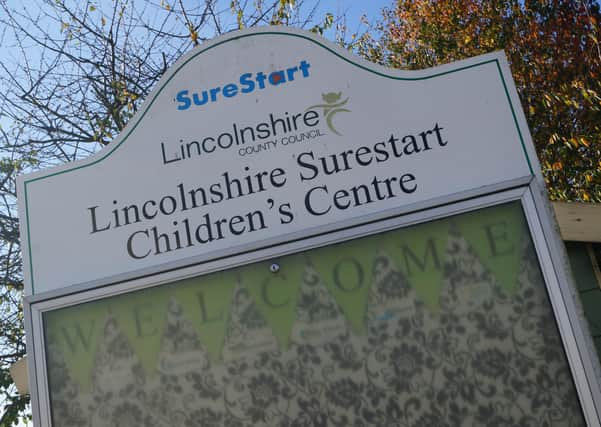 Joining with other centres in West Lindsey and Lincoln, they will be running virtual sessions for parents to meet other parents.
The sessions, via the Zoom platform, will be led by a health visitor and early years educator and will run for six consecutive weeks, covering a new topic each week.
The first group of sessions will run from October 9 to November 13.
Then there will be a five-week group, from November 20 to December 18, and finally another six-weeker from January 8 to February 12.
All sessions take place on a Friday from 10.15am to 10.45am
To book a place on the next available session, email [email protected] , quoting The Early Days.