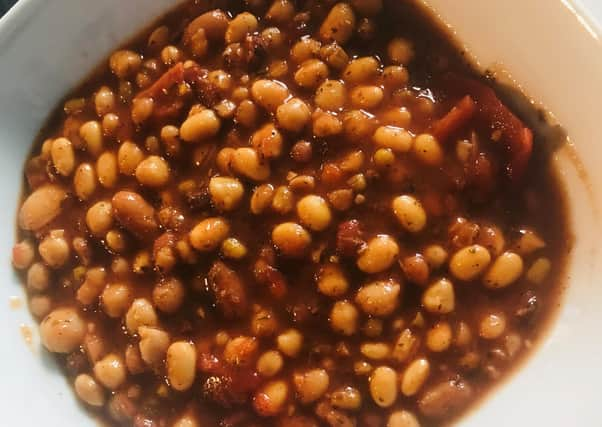 Although many events planned for lead up to the 400th anniversary of the sailing of the Mayflower in September have been cancelled, West Lindsey District Council is working with local partners to develop an online programme of activities to tell the story of the Mayflower Pilgrims and their connections to Lincolnshire and the Pilgrim Roots region.
The digital campaign – PilgrimAGE - will run until September and details can be found on the Discover Gainsborough Facebook page.
But back to this week's recipe, which will be used for the next community meal organised by Market Rasen Town Partnership Covid-19 Support Group, which will be served to 200 local residents tomorrow, Saturday July 4.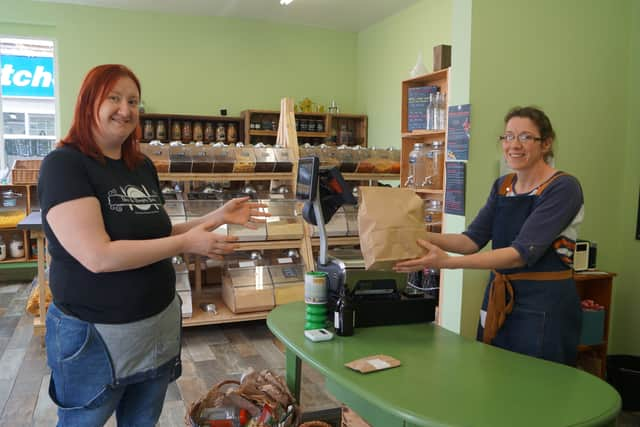 This is called: Mixed Bean Sobaheg (sobaheg being the Wampanoag word for stew) - and the recipe is still made in Wampanoag country today.
The Wampanoag is the Native American tribe who the pilgrims first encountered and who became their friends.
This is a vegan version, but the Pilgrim Fathers would have put shredded turkey in it too.
The beans are what the Pilgrim Fathers would have had access too... beans were a product on the boats, while the corn etc are the foods they would have access to in the New World.
1/2lb of mixed dried beans - available from The Green Life Pantry - red, white, brown, haricot, kidney... the point is to have variety.
1/2lb sweetcorn - tinned is fine or dried - fresh from Rose and Berries too.
1/4lb of fresh green beans - available from Rose & Berries
1/2lb of butternut squash - Rose and Berries
Tablespoon dried or fresh garlic - available from Rose and Berries
Tablespoon of sunflower seed flour - ground up sunflower seeds - or nut flour.
Nicky tweak... I add a tin of chopped tomatoes.
This recipe will feed 4 to 6 people.
I always soak beans in cold water overnight
Combine all the ingredients the next day into a slow cooker - except the flour.
Cook on low for 6-8 hours. Then add the sunflower or nut flour to thicken the sauce.
If you don't have a slow cooker, combine all the ingredients, except the flour, in a large oven-proof dish and cook on 160 for around 2-3hrs, stirring occasionally.
Stir in the sunflower or nut flour to thicken at the end.
Delicious with jacket potatoes!