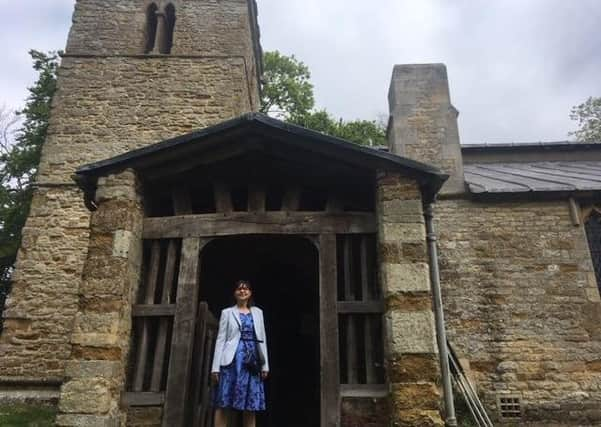 Everyday this week, Debbie Clark will be using her daily exercise time to walk from her Howsham home to Cadney church - and back again - as a lockdown sponsored event.
Debbie said: "Church funds are seriously low and, obviously, all our planned fundraisers have been cancelled because of the pandemic.
"So the PCC members have been looking at other ways to raise money and I thought of this."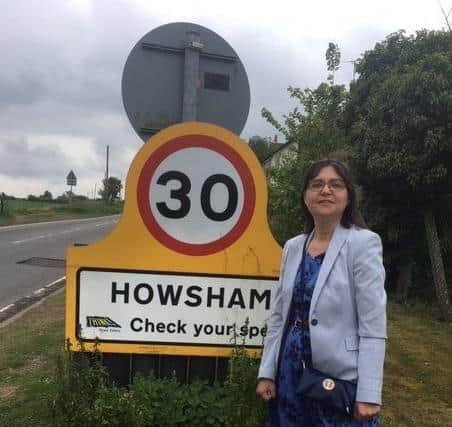 Each day, Debbie will wear a different dress as she takes on the round trip of approximately five miles - and the first dress was a special one.
She said: "I rarely wear a dress, but each day I will step out in the sort of dress I'd wear for a special church occasion.
"On Monday I had on the dress I wore when my husband John and I renewed our vows for our silver wedding anniversary in 2016 at All Saints Church in Cadney - but I didn't have the boots on that day!"
By the end of the week, Debbie should have walked the equivalent distance of Cadney Church to Lincoln Cathedral, but done lockdown style.
Debbie will be posting updates throughout the week on the villages' Twitter page @Cadney_Howsham and on their Facebook page, Cadney and Howsham news.
Any sponsorship will be gratefully received to help All Saints Church.
Donations can be made by direct transfer into the church's bank account.