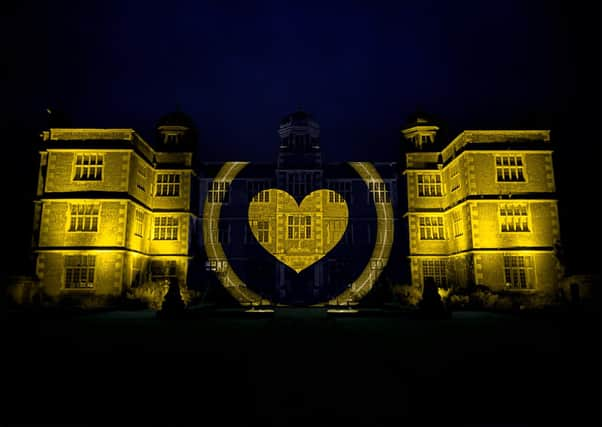 Now that summer has arrived, birthday plans for St Barnabas Hospice are in full flow. The Hospice is asking supporters to get involved in true 'yellowbelly' style.
St Barnabas has made a list of yellow activities for all ages to get involved in.
These include dressing up, baking, making a window display or taking part in a yellow-themed Wine and Wisdom Quiz with Lincs FM presenter and Hospice supporter, John Marshall.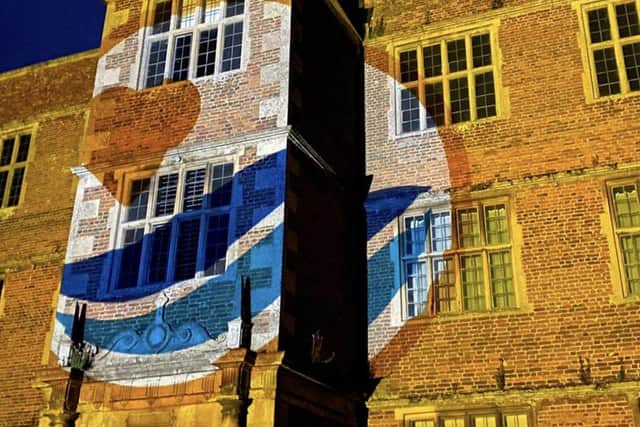 The quiz will take place on Facebook LIVE this Friday, June 12.
Tonight (Thursday), Lincolnshire landmarks, businesses and organisations will be lighting their buildings yellow in support of the hospice movement and to help bring a little sunshine into these uncertain times.
Businesses getting involved include Doddington Hall and Lincoln Castle. The Hospice is asking more businesses to join in too.
Lincoln Cathedral will also host a blessing to honour Saint Barnabas, the Hospice's namesake, and all the staff, patients and families who have received care from the Hospice.
John Marshall, Lincs FM Presenter and St Barnabas supporter said, "Having experienced for myself the wonderful work the Hospice does in supporting patients and their families, I'm keen to support them in any way I can. I'm really excited to be part of Go Yellow and who doesn't love a good quiz?"
Caroline Swindin, Fundraising Development Manager at St Barnabas Hospice added, "We are so grateful to everyone who has already decided to get involved with our Go Yellow campaign.
"It will be wonderful to see Lincolnshire being turned yellow as the colour is so symbolic both for hospice care and for Lincolnshire residents.
"We want to see people of all ages getting involved, so please share your pictures and videos with us on social media and use #GoYellow.
"A personal favourite idea of mine is a yellow Treasure Hunt. Take your children out around your city, town or village and set them on a trail to list as many yellow items or items beginning with the letter 'y' as they can find!"
St Barnabas has shared some fantastic resources on their website including a Barnabas Bear colouring sheet, make your own sunglasses, a cardboard collection box template and Go Yellow rosette.
If you want to get involved, the Hospice is asking you to text SUNSHINE to 70660 which will donate £5.
Visit www.stbarnabashospice.co.uk/goyellow to view the resources and list of yellow ideas.