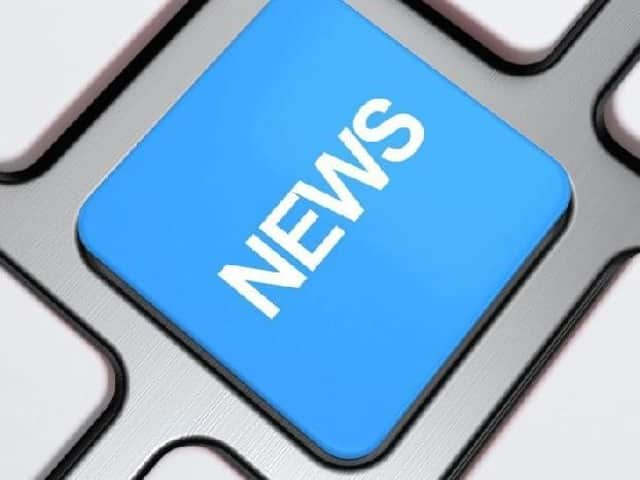 Like many other churches, St Mary's has been closed because of lockdown restrictions.
In a statement, the church said: "We very much look forward to opening the church again as we approach the Easter season."
The two services announced so far are Palm Sunday, March 28 at 10am and Easter Morning, April 4 at 10am.
The church added: "To enable us to work safely, please pre-book your seat by contacting the church office on 01507 525600. "
St Mary's is holding a number of online services.