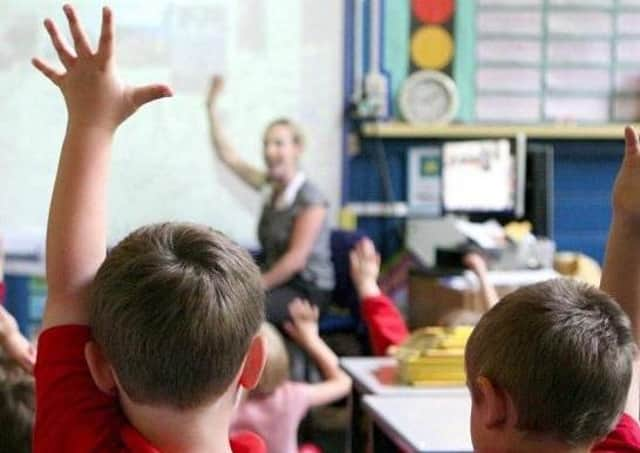 In a Tweet, the Trust said: "Our staff are delighted to be in front of classrooms full of real people instead of screens of faces.
"Thank you for all the messages of support and appreciation that have come in since the weekend. "
The Trust includes Queen Elizabeth's Grammar School and Banovallum School, in Horncastle.
Students started to return to both schools on Monday, in line with Government policy.