Star Wars: Kenobi reportedly set to be filmed in Boston, Lincolnshire
A galaxy far, far away looks set to be coming to Boston, Lincolnshire, according to reports regarding the latest Star Wars TV series.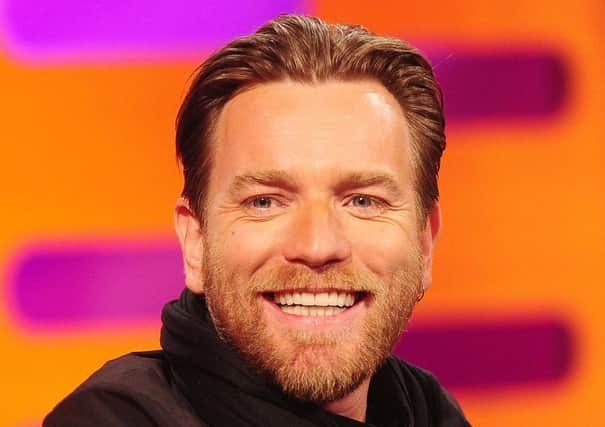 A post by the Film & Television Industry Alliance on Productionlist.com – a film TV production tracking service – states that 'Star Wars: Kenobi' is to be filmed in Boston, England, and London, England (find it here).
The post reportedly originally gave Boston, Massachusetts, as the filming location, but an amendment followed.
Star Wars: Kenobi (although, it may not end up being called that) will see see Ewan McGregor reprise his role as Jedi Master Obi-Wan Kenobi for Disney+, Disney's on-demand streaming service. It is the part he played on screen in Episodes I-III of the sci-fi saga, following on from Alec Guinness in the original trilogy.
Discussing the project on The Graham Norton Show recently, McGregor said: "It's the Obi-Wan Kenobi story, I suppose."
"It's not all me, but it certainly will be a lot of me, which is good," he added.
A report from CBS Boston (back when it thought Star Wars was coming to Massachusetts) said shooting would begin in January.
It also included this summary of the project:
"Tatooine-a harsh desert world where farmers toil in the heat of two suns while trying to protect themselves and their loved ones from the marauding Tusken Raiders. A backwater planet on the edge of civilized space. And an unlikely place to find a Jedi Master in hiding, or an orphaned infant boy on whose tiny shoulders rests the future of a galaxy."
Does this mean that Boston will double as the desert planet Tatooine? If so, it would join Tunisia and Death Valley as filming locations for the planet described by Luke Skywalker as follows: "If there's a bright center to the universe, you're on the planet that it's farthest from it."
Disney+ has been approached for a comment with regards to the post.