Star Wars: Kenobi TV series will not be filmed in Boston, says star Ewan McGregor
Turn off those lightsabers, holster those blasters, unlock those s-foils from attack position ... it looks like Star Wars is not coming to Boston.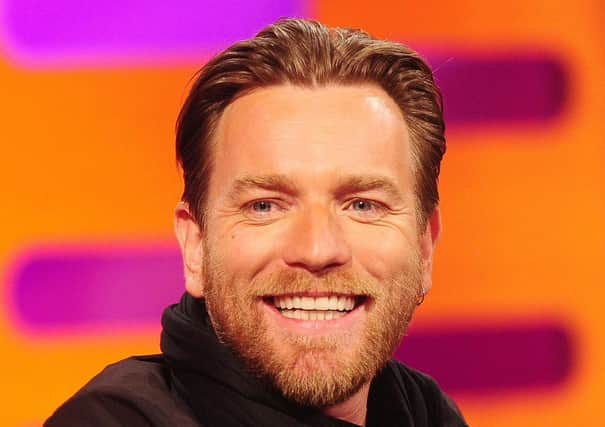 Sure, Wild Bill was filmed in town for ITV and further back it doubled as the Netherlands for 1942 film One Of Our Aircraft Is Missing, but could Boston really be about to play host to one of the biggest entertainment franchises in the world?
That said, a post by the Film & Television Industry Alliance on Productionlist.com – a film TV production tracking service – seemed unequivocal.
It stated (and still states) that 'Star Wars: Kenobi' is to be filmed in Boston, England, and London, England (find it here).
However, water as cool as that found on the remote ice world of Hoth has been poured on the idea by Star Wars actor Ewan McGregor, someone who really should be in the know as he is set to reprise his role as Jedi Master Obi-Wan Kenobi for the Disney+ series.
Speaking to Eddie Izzard as part of the comedian's #MakeHumanityGreatAgain marathon fundraiser, he said: "We start making it in the late spring and we're gonna be shooting it here in LA."
Acknowledging reports to the contrary, he continued: "My dad kept sending me links, saying 'I thought you were shooting it in LA' because there was another tabloid, you know, exposé that we're shooting it in some bizarre town in somewhere.
"Then we're meant to be making it in Boston and then we're meant to be making it, no, it wasn't Boston, it was Boston, England. But we're not. We're shooting it in LA."
Disney+ has yet to comment on the original reports, but based on this interview any plans in development to re-brand the Maud Foster as the Maul Foster or Frithville as Sithville will have to be put on hold.