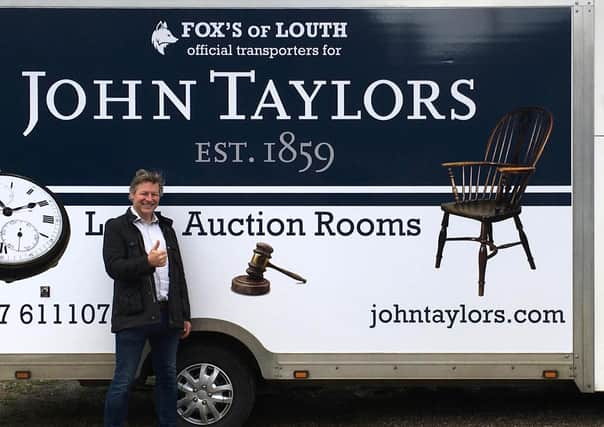 In order to comply with social distancing and other safety measures, just ten members of the public were allowed to be in the saleroom at any one time during John Taylors auction on June 23, but the sale was followed online by hundreds of people and saw bidding from as far away as New Zealand, China, and the United States, as well as Malta, Germany, Spain France, Italy and Ireland.
Auctioneer James Laverack said: "It was actually a nice little sale but we were not entirely sure how the public would respond to an auction webcast live from a virtually empty saleroom."
"Ahead of time it did become clear that the event was attracting far more attention than we had expected but we were amazed when the tech boys gave us the stats and told us just where some of the bidding came from."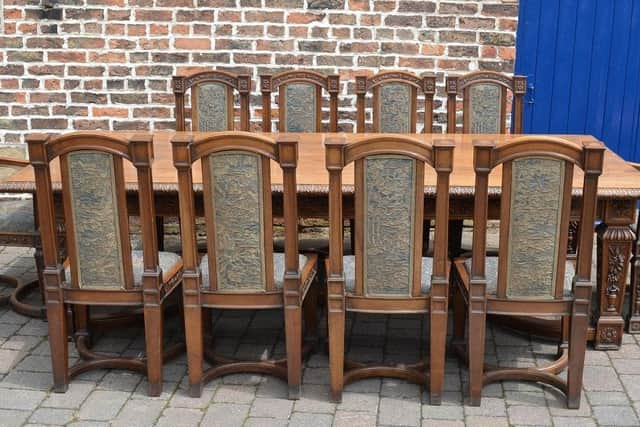 "Pre-sale estimates just went out of the window as Internet bidders fought it out, with the odd person in the room or on the telephone occasionally getting involved. It was really quite strange!"
The auction highlights included an early 20th century carved walnut dining table and chairs that went for £3,200, eight times the pre-sale estimate, after an epic Internet battle involving two Lincolnshire bidders.
Meanwhile a British Rail clock that once graced the platform at Louth Station sold for £1,250, more than three times expectations, knocked down to a local businessman bidding on the Internet against a railway enthusiast in the room.
A large Lincolnshire postcard collection attracted strong bidding from county buyers. The collection was sold in a number of lots, several of which achieved hammer prices of £300 or more, double pre-sale estimates.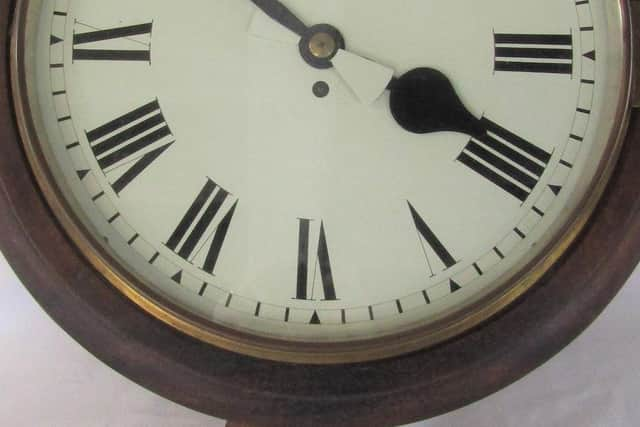 One of the entries that attracted the most national and international interest was a massive private collection of thousands of records, primarily rock and pop, from the period between 1960-1990.
The top price (£900) was paid for a lot that included the heavy metal bands Iron Maiden, Rainbow, Motorhead, Samson, AC/DC and several others. The entire record collection made a hammer price total of over £6,000.
James Laverack added "Everyone's been restricted because of the lockdown and most salerooms halted auctions because of the pandemic.
"I guess people are just delighted to be moving back towards some sort of normality. This sale shown there is huge interest and demand out there at the moment.
"The saleroom now needs good quality stock for our next auction to offer to our new friends in China, New Zealand, Malta – and Ballybofey!"