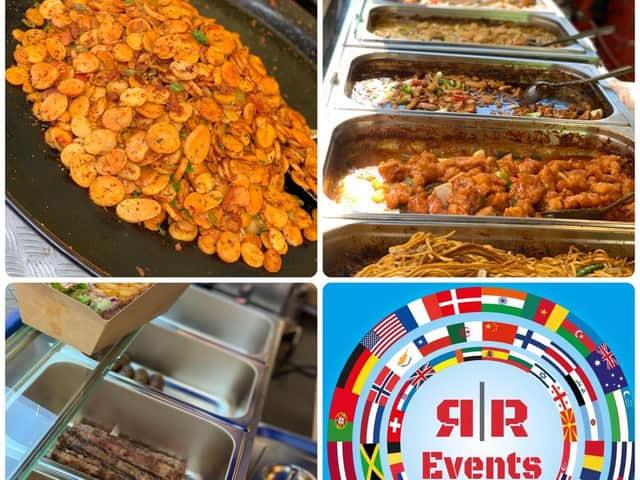 Greek Gyros, Spanish Paella, Pad Thai and Bratwurst will be among the dishes that will be on offer during the Continental Street Market on Bargate Green Car Park.
The market is making its first visit to Boston, and will run between 10am and 6pm on Thursday October 16, Friday 17 and Saturday 18.
Kristina Willoughby, Town Centre Service Manager, said: "We are glad to be welcoming another quality market offering to the town centre to complement our own town centre market.
"During these tough times we want to encourage people to use the town centre in a responsible manner and we know that these style of markets are able to do that."
The market is operated by RR Events, a North West based Event Management company specialising in special event and themed markets. These themed markets would normally travel the length and breadth of the UK as part of the yearly tour schedule. As with many walks of life these plans have been severely impacted by the Covid pandemic, but are once again running in large town and city centres.
RR Events Managing Director Tony Walsh said: "Myself and the team are delighted that we have agreed another brand new location and will be heading to Boston for our first visit. I want to put on record our thanks to Boston Borough Council for their hard work in facilitating our visit. As with many businesses we are facing many challenges this year but we know that these markets can be delivered in a Covid Safe manner and hope that people come and support these markets and their town centre."