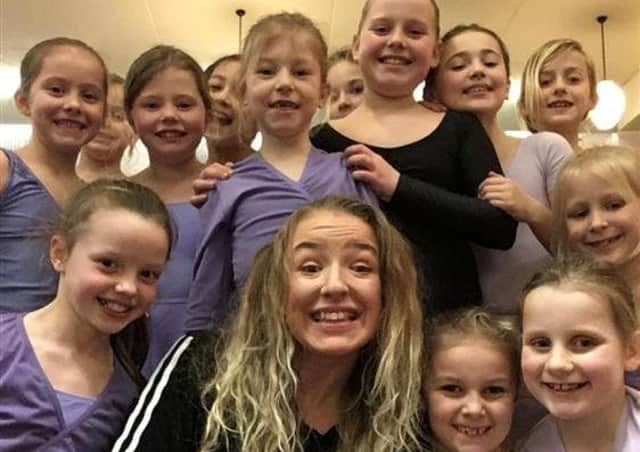 Nicola Goldby and her team at Studio 2000 - Louth's longest running dance school - decided to host their classes via an online video conferencing app in exchange for donations, which has already exceeded £1,000 at the time of publication (Friday).
All the money raised, via an online fundraising page, will go directly to NHS Together Charities, which represents, supports, and champions the work of the NHS' official charities. In particular, the funds are intended to support the NHS staff and volunteers who are currently caring for COVID-19 (coronavirus) patients.
Nicola was delighted with the response to Studio 2000's fundraising appeal, and with the success of the first online class which took place on Monday evening.
On social media, Nicola said she was 'so proud' of her team and all the dancers who attended the classes so far.
She continued: "Look how much our amazing dance school has already raised for the NHS with our online dance classes!"
Nicola added that the first classes had gone well, despite a few minor technical difficulties, and said it was 'so lovely' to see all her dancers.
Visit www.justgiving.com/fundraising/nicola-goldby to find out more and donate.