Support for leisure and sport sector across East Lindsey
Magna Vitae Trust for Leisure and Culture to provide support for cultural, creative, events and sports sector within the East Lindsey area.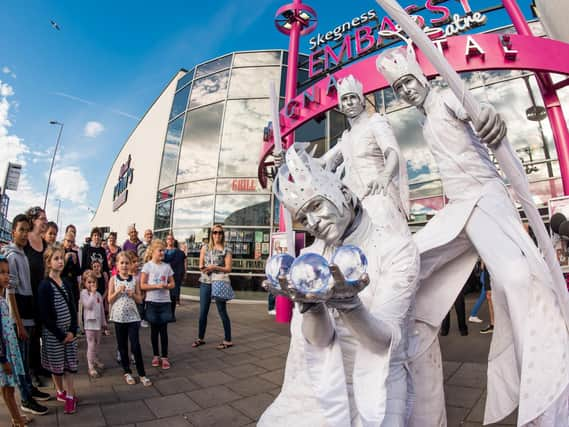 During this challenging and uncertain time, the Community and SO Festival teams are providing advice, guidance and support to individuals and organisations, amateur or professional, who have been affected by COVID-19. Support is available to any individual or organisation within the cultural, creative, events and sports sectors.
Guidance includes up to date advice from relevant national organisations including Arts Council England, Sport England, National Governing Bodies and Safety Advisory Groups.
Anyone representing a community venue, club or organisation is encouraged to get in touch and/or advise anyone who may benefit from assistance.
This programme is delivered with the support of East Lindsey District Council and Arts Council England. It is also subject to additional COVID-19 requirements which may result in us having to move resource in response to need.
More information on these programmes can be found on magnavitae.org and sofestival.org.