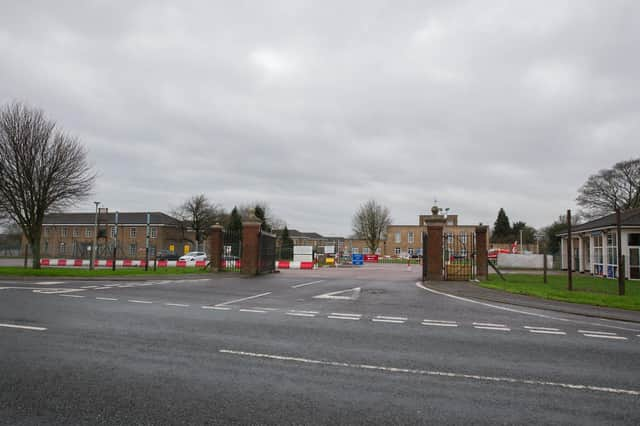 The Partnership Board, to be chaired by leader of the West Lindsey District Council, Coun Giles McNeill, will bring together key partners from across the local community, the Defence Infrastructure Organisation and Lincolnshire County Council, which will be represented by Coun Richard Butroid.
The Board will work together to develop long terms plans for Scampton.
As previously reported, RAF Scampton, which is currently home to the Red Arrows will close in 2022.
Coun Giles McNeill said: "I am pleased to be working collaboratively to safeguard and support our community in Scampton and to define a master-plan for the site.
"We want to ensure there is a clear direction on growth, planning and infrastructure and that we conserve the historic value of this site in our district."
RAF Scampton is currently home to around 600 members of staff, including service personnel, contractors and civil servants.
The base became host to 617 Squadron (more widely known as the Dambusters), which was established in 1943.
From here, they flew the most famous mission, operation Chastise.
Earlier this year it was agreed that the Red Arrows will stay in Lincolnshire when they move to RAF Waddington after the closure of their current base at RAF Scampton.
For the latest news from the council visit www.west-lindsey.gov.uk, follow @WestLindseyDC on Twitter or www.facebook.com/westlindseydistrictcouncil.