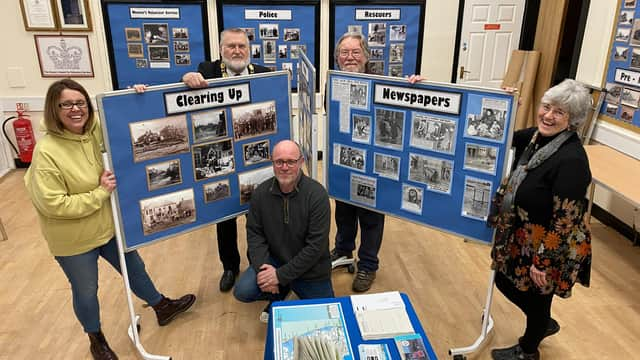 This weekend saw the Meridale Youth Centre in Sutton-On-Sea play host to a special exhibition which showcased the community's memories of the floods that badly damaged the Mablethorpe, Sutton-on-Sea and Skegness coasts on January 31, 1953.
From displays showing individuals' memories of being evacuated to the original Roadcar Leyland Tiger bus that was stranded on Sutton-on-Sea high street when the surge came and flooded the engine, the exhibition, which ends today (Monday), had it all.
Many local people had spent time writing up their memories of the floods for the exhibition, and had included newspaper clippings, memorabilia, and photos which showed how the area looked in the days preceding the floods.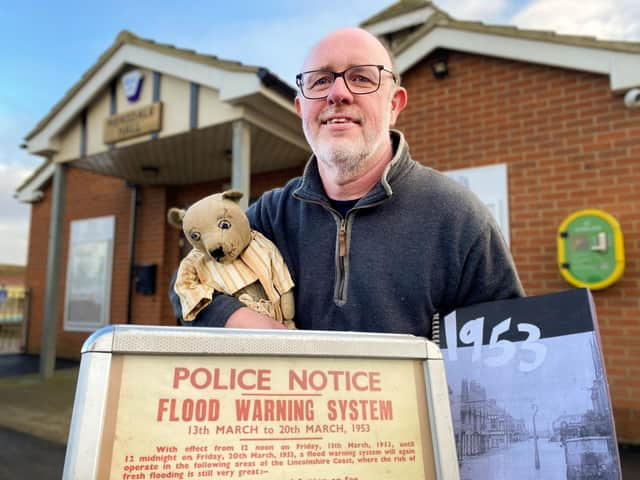 Around 600 people attended the exhibition on Saturday, and Sunday saw more than 750 people, and similar numbers are currently in attendance for today (Monday) as well.
The event was organised by David Monks, who took over the organising of the event after his father, John, who organised the memorials in 2003 and 2013 for the 50 and 60 year anniversaries, passed away four years ago.
David said that people had come from all over the country to see the exhibition: "I'm really pleased with how the exhibitions have gone down, it's been really good and I didn't expect so many people to come.
"We've also had people coming back the following day because it was so busy, they didn't get chance to see everything on their first visit."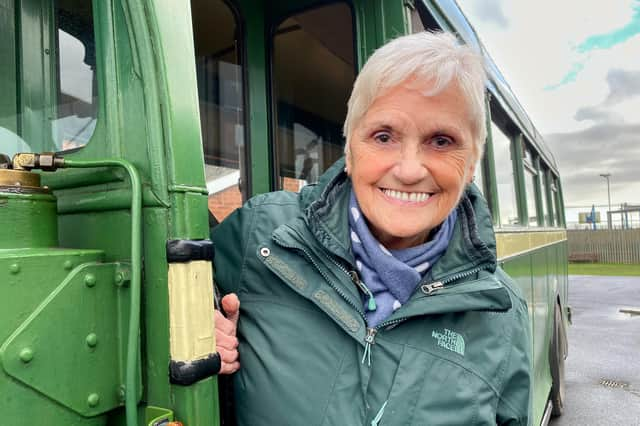 The bus in particular, David, said, had gone down very well with people who remembered seeing the vehicle stranded on Sutton-on-Sea high street, and he has extended his thanks to Mablethorpe and Sutton-on-Sea Town Council who acquired the bus for the exhibition. The bus will remain at the exhibition until tomorrow (Tuesday).
David said it was especially important that the memories of the devastating Sutton-on-Sea​​​​​​, Mablethorpe and Skegness floods are preserved for future generations, as time goes on less and less people will be around who remember the experience:
"There's some younger people who live in Sutton-on-Sea who have no idea this happened, that's why we've been asking so many people to write down their memories so we can preserve these memories for generations to come."